3 Keys to Managing Multiple Properties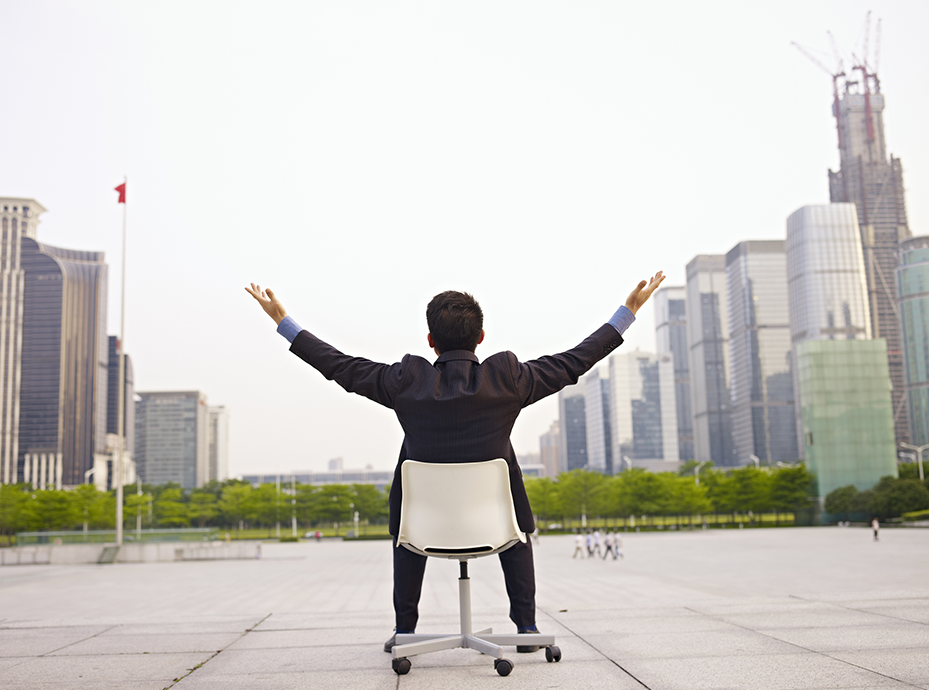 Investors in commercial real estate eventually figure out that they have now become a property manager or they need to hire a professional property manager. Managing multiple tenants in commercial properties takes work. Locating potential tenants, negotiating lease terms, etc. takes more work. Eventually, the do-it-yourself investor finds himself/herself with a full-time job taking care if the investment [the property and the tenants] rather than simply depositing rent checks. Leasing out multiple properties is a full-time job. The more properties you have, the more tenants you have, the more issues arise, the more calls you get. Once the properties are full of tenants now it feels like you are spending half your day putting out fires (hopefully, not literally)…my AC isn't working, someone parked in my parking space, there is a funny noise coming from upstairs, we have light bulbs out, someone needs to water the flowers are just a few examples of the kinds of calls you may receive. Investing in commercial properties can be a great way to have your money work for you, but just like all investments you have to work at it or hire someone whose business it is to manage your investment.
Manage Your Time
With one property you have to worry about a variety different things ranging from the simple to the complex such as changing the time on a thermostat for DST to monitoring building access for ADA compliance to making sure the parking lots and sidewalks are cleared of snow and ice. This takes time. If you are managing multiple commercial properties, the time required multiplies. There are countless tricks out there to manage your time, but find what works for you. Try setting aside a few hours a week that you work on managing multiple commercial properties. Put it on your calendar and take care of making sure your tenants are happy, air filters are changed, seasonal flowers are planted [and watered], monitor restroom cleanliness and make sure your buildings preventative maintenance is taking place. Having it in your schedule makes it a part of your day instead of an interruption.
Know the Hidden Costs
Nothing is worse that an unexpected expense. For many investors, a common hidden expense is HVAC maintenance. When you look at a building, you see things like the roof and windows that will need maintenance, but it is the things that are not as obvious or planned that will end up hurting your profits.
Preserving and extending the useful life of your building systems is an excellent way to save you money while helping to budget expenses for the life of your investment. Doing things like turning back the AC at night, and phasing off lights after work hours can give your profits some buffer to prepare for those bigger expenses. It is easy to find places to spend money on the property, but take some time to come up with creative solutions to save money.
Hire a Property Manager
At the end of the day, there is only so much you can do to lessen the burden of managing multiple commercial properties. Many experienced investors would rather have a professional commercial property management company take care of all of this for them. This gives the investor peace of mind knowing that their property is taken care of by people that have been doing this for years. No longer do you have to worry they are missing creating budgets, monitoring expenses or receiving complaint calls from tenants. AushCo specializes in providing these services to investors in the Frederick area, so give us a call and get your property under control.