3 Reasons You Need Good Property Management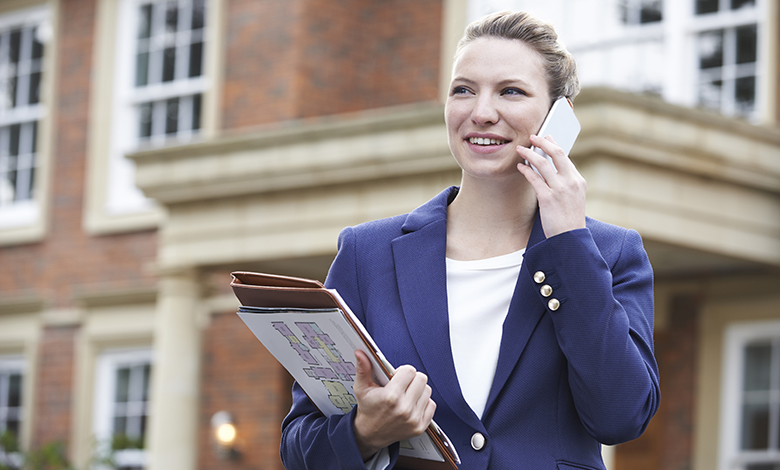 Congratulations, you've made a commercial real estate investment!
To make sure you get the most out of your investment, you need to be able to trust that your property has the best management around. If you're not planning to field tenant calls at all hours or show up to repair every issue on one of your properties, you're going to need to hire a property manager to handle the heavy lifting. That's where we come in.
Whether you've gotten into commercial real estate through AushCo or you're a long-time investor looking for new management, we'd be happy to provide you with our decades of experience in property management. Not sure what to expect? Here are some of the reasons you shouldn't settle for anything less than the best property management in Frederick:
Time is Money
If you're hesitant to hire someone to manage your properties because you think it's not worth the money, think again. You might know a good bit about managing your own properties – you might even know enough to feel confident that you can do most of it yourself. However, your time is precious. Hiring someone with an organized and professional plan to manage for you will save you time, and therefore, money.
Of course, you could spend your entire day taking calls from tenants and shoveling snow when the plow doesn't arrive on time, but then your whole day would be gone. Paying a monthly fee to have your property managed in half the time you would have spent personally will save you big in terms of both money and stress relief. If you value your time as most investors do, you're better off writing a check and spending your valuable time on other things. Let us handle it.
Your Property Should Be Protected at all Times
As a property owner and investor in Frederick, MD, the success of a real estate investment hinges on ensuring that tenants are safe, comfortable, and satisfied. At AushCo, we're of the mind that property management shouldn't consume all of your time and money that could be best spent in other ventures. That's why we field all of your repair and maintenance needs, tenant requests and complaints, and landscaping orders. Plenty of commercial property companies offer some combination of the three, but few can handle all of them at once to give you the 100% hands-off experience we believe you should be getting.
Trust us, you want a 100% hands-off experience. If you don't want the hassle of dealing with a tenant's needs early in the morning or late at night, they aren't getting the best service they can get. If you don't have an organized and efficient plan to repair damages or amend complaints quickly as they arise, your tenants will demand better service. Chances are that you're busy and you don't have time to provide service all the time. At AushCo, that's exactly what we offer, both to you and (as your property managers, through you) to your tenants. Let us work the early bird and night shifts so that you can rest easy knowing your investment is safe.
Fix Property Management Problems Before They Become Problems
You might not be aware that there's a crack in the ceiling of the corner room of the small office in the complex you've rented out to a new business. Maybe the person working there isn't aware either, or just doesn't think of it as a big deal – until a heavy rain springs a leak and then all kinds of repairs and clean ups need to happen. The tile needs to be fixed, the carpet needs to be replaced, and you're the one who has to organize all the maintenance, all because no one bothered to report a small issue before it became a pricey problem.
With AushCo managing your property, we make sure every reasonable issue is brought to your attention in a timely manner. Don't worry, we won't spam you with emails every time a tenant spills coffee on the carpet, but you'll be the first to know if there's an interior or exterior problem with your property that could cause greater damages if left unchecked. You don't have to stay up wondering if someone who leased the building is qualified enough to know they've got a problem on their hands; leave that to the professionals.
If you're realizing now that you'd rather save the time, money, and stress that comes with managing your own properties, get in touch with us. Your tenants deserve the best, and so you do; let us handle the hard stuff by providing you the best commercial property management that Frederick, MD, has to offer.
Happy investing!