4 Reasons to Choose Commercial Property Management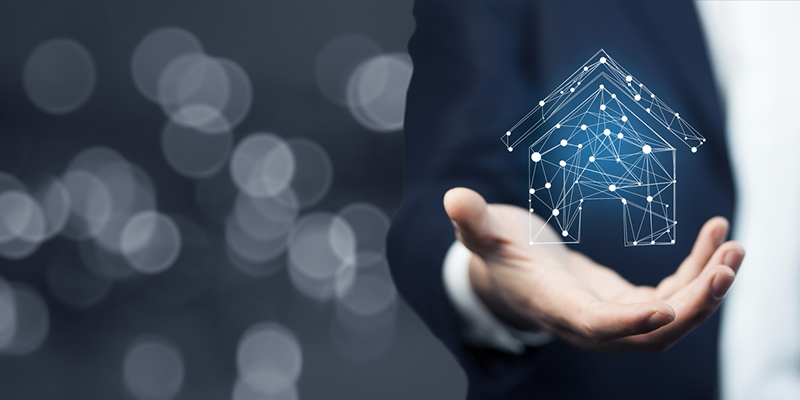 While you may think you're qualified to be a property manager for your own commercial real estate property, a lot more goes into it than you may think. A good commercial property management company can help you retain the clients you need to keep your property fresh and up to date.
Property Managers are fully certified.
While it's not required to be certified as a property manager, certification is a good idea. Using a certified property management company means that they are up to date on federal regulations.
There are two types of certifications for property management. One is more general: the certified property manager. The second one is specific to commercial property management: accredited commercial manager. When searching for a commercial property management company, choose an accredited commercial manager, not a commercial property manager.
When trying to manage your own commercial property, you could run into issues with violating federal regulations. These violations could put your financial well-being at risk with a hefty fine, or even threaten your property. A commercial property manager will be able to guide you around the bureaucratic minefield of federal regulations.
Commercial Property Management can lessen your maintenance headaches.
Cleaning the gutters on your single-family home may not seem like a huge chore. As a matter of fact, you can probably get it done in one afternoon by yourself. When it comes to commercial real estate, however, maintenance is not that easy.
Commercial real estate properties can range from a sprawling office park to a 20-story high skyscraper. "Cleaning the gutters" on properties like these will definitely take more than an afternoon.
Besides the sheer scale of maintenance for commercial properties, there's also the maintenance needs of your tenants. When you rent out your old beach house, you only have one tenant to worry about. When you rent out your commercial real estate, you need to multiply the likely number of maintenance requests by the number of tenants.
Using commercial property management can actually save you money when it comes to maintenance. You can get in over your head quite quickly when it comes to maintenance and have to pay emergency fees for a repair team to come to your location quickly. With commercial property management, you have a dedicated maintenance team for your property. If there's a plumbing issue with an upstairs toilet, they'll be there to fix it pronto.
Commercial Property Managers have years of experience.
Commercial real estate is a broad term that encompasses a wide range of industries. Managing an office park is different than managing a retail store, which is also different than managing an industrial center.
With commercial property management, you'll have a property management team specific to your industry. This means they can encourage portfolio growth while holding onto any major anchor tenants.
Your commercial property manager should create a tenant retention plan for your property. This will help them optimize who stays in your building. By holding onto high-profile tenants through lease negotiation, you'll be able to receive more return on your investment while also boosting the prestige of your business.
Commercial Property Management can keep your commercial real estate investment fresh.
As time goes on, trends change, and the needs of your tenants do as well. A large part of holding onto tenants and attracting new prospective tenants is done by keeping your commercial real estate on trend. A property manager who knows your industry will know what tenants are looking for and how you can use that to your advantage.
A great way to keep your property fresh is through a redevelopment plan for your building. A commercial property manager will design this plan to keep your building a step ahead of your competitors. This may mean a new security system, IT network, or more cosmetic upgrades like painting, flooring, and upholstery.
A commercial property manager will also be able to tailor your renovation plan to suit the tenants you're trying to attract.
AushCo specializes in Commercial Property Management
Overall, commercial property management is a great way to boost the return on your investment. They'll help you avoid hefty fines and stay on top of federal regulations, while also attracting tenants and shielding you from aggravating maintenance woes. Don't underestimate the years of experience commercial property management companies can use to your advantage.
Here at AushCo, we pride ourselves on putting our team's years of experience to work for our clients. We use a strategic approach to maximize risk-adjusted returns by employing a fundamental value approach to investing. Our team's extensive experience in commercial real estate has allowed us to build broad-based, substantive industry relationships with advisors, agents, operating partners, investors, lenders, and corporate/institutional owners of real estate.
If you're looking for a great commercial property management company, we're here for you. We can offer asset management, investment opportunities, and a fundamental value approach.
Contact us today to get to know our team and see if we're the right property management company for you.