5 Things to Look for In Frederick Commercial Real Estate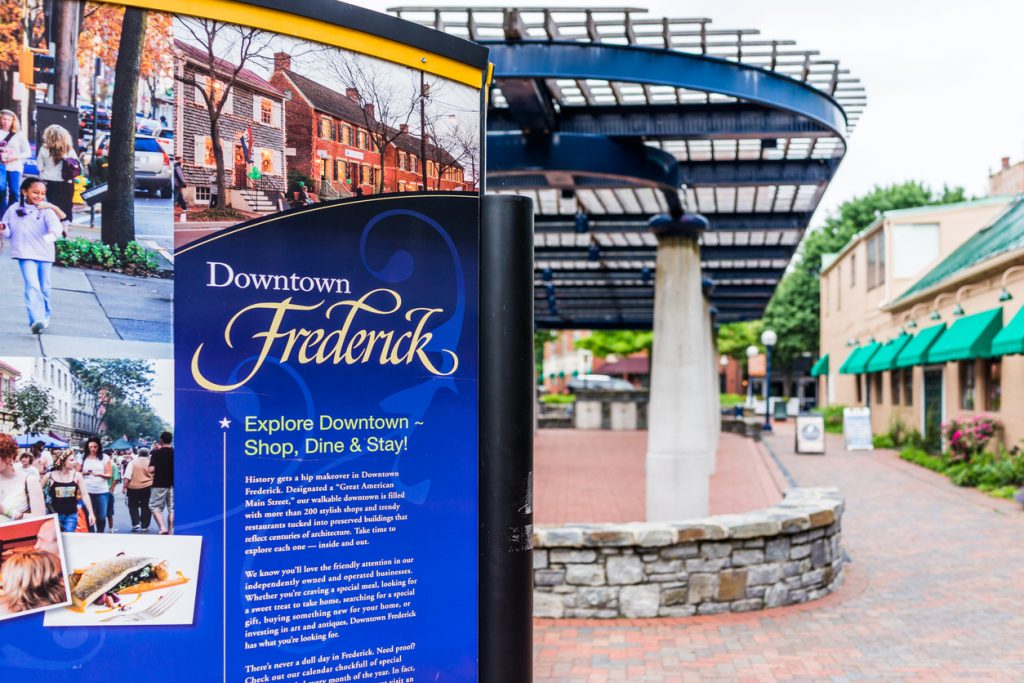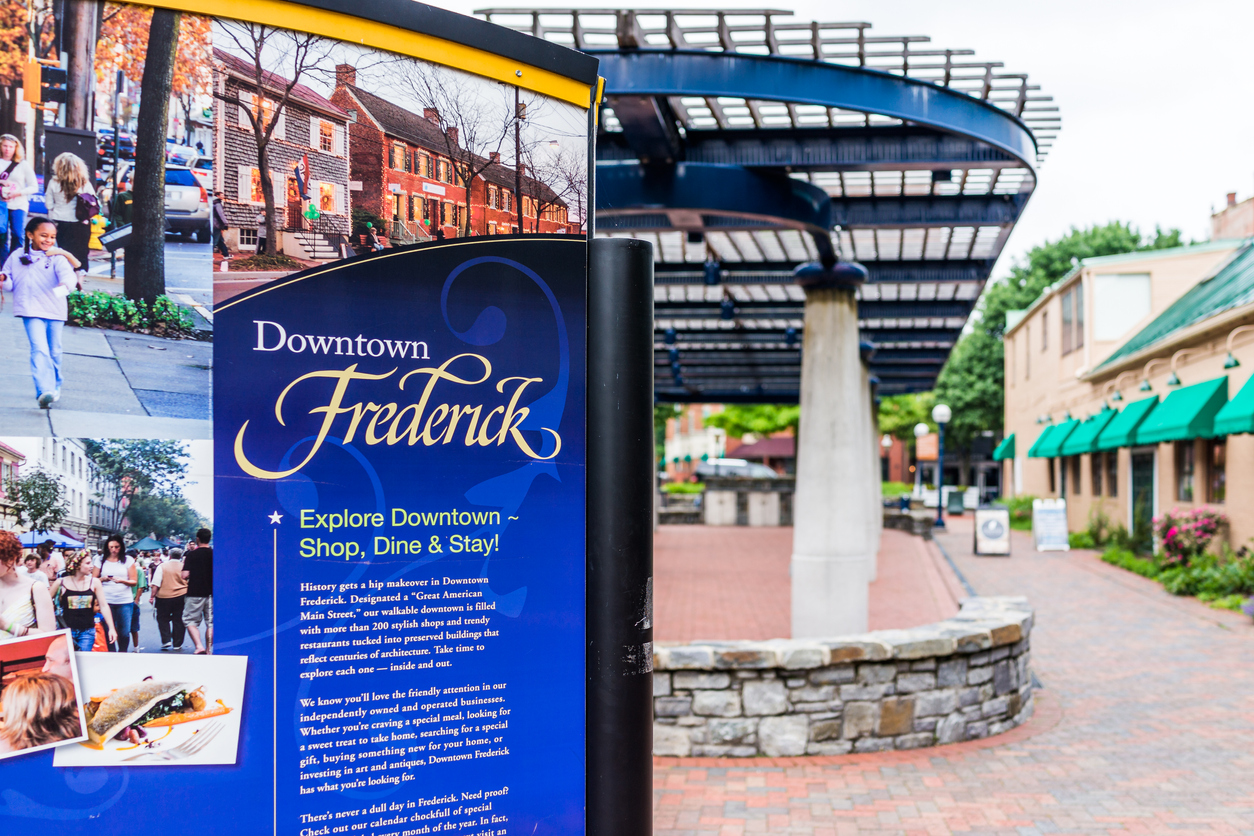 Investing in commercial real estate can be exciting. You're embarking on a new journey as a building owner. Soon you'll have tenants, passive income, and a building to hang your hat on. But the process of choosing a building can be complicated. When it comes to Frederick commercial real estate, you want to make sure that you're making the right choice choosing your building.
There's a lot to consider when picking out the right building. What are your goals? Are you looking to rent it out to tenants? Or will your business take the whole building? Are you planning to flip the building? Or will you have it for years?
While what you're looking for in a building will vary based on your goals, there are a few things that will always factor into your search for Frederick commercial real estate.
Location
Frederick is a diverse city with industrial and medical parks, a corporate campus here and there, and, of course, the downtown full of thriving shops and various small businesses. Where you choose to buy a building will vary greatly based on what you're looking for. Just as you wouldn't put an industrial property in downtown, you also wouldn't pick out a medical park as the perfect spot to build a small shop.
When choosing a building, pay attention to zoning laws. Frederick commercial real estate is subject to a strict set of regulations that enforce where you can put certain businesses. If you're renting it out to tenants, do some research on the different types of markets for various business owners in Frederick. You'd hate to rent an industrial property only to find that there is no market for manufacturing businesses in Frederick.
Location also plays into your budget. While downtown buildings are prime real estate for stores and small businesses, they will come at a premium. It pays to explore other areas that attract foot traffic and may come at a cheaper price.
History
When buying an already established building, it's important to know the history of the building inside and out. How much has it rented for in the past? What maintenance needs has it required? How often is it vacant?
Be wary of buildings that have sat vacant for long periods of time. While you will get one for a lower price, it may not be in the optimal location and you could have a hard time filling it. If you work with a broker who knows Frederick commercial real estate, you'll have an experienced voice of reason helping you figure out what's worth it and what isn't.
You should also look at the rates for buildings in nearby locations. Is it worth moving to a different spot? Is it reasonable of you to expect to get higher rates for a better build out? Ensure that buildings nearby are of good quality. You don't want to have the only nice building on the block, or you'll find that your rates are lower due to your surrounding area.
Market
The Frederick commercial real estate market can be tricky. As a matter of fact, all real estate markets are tricky. It takes an experienced broker to be able to read the market accurately and decide when it's a good time to buy or sell. The last thing you want is to buy a property, pay a premium for it, only to have the market drop right after you move in. You'll see your building value plummet.
However, it can pay off to buy when the market is in a slight downturn. You'll be able to spend less capital on the building itself and sell at a higher market value than what you paid for in a relatively short time period (should the market turn back around rather quickly).  
Demographics
Similar to your location, the demographics of the area near your building can have a big impact on the success of your new venture. If your new building is housing your business or the businesses of others, you'll need a good source of talent. Dig into the demographics of your area to see how many people nearby have the skills you require. Is the surrounding area mostly college-educated? The right age? Are they ambitious and young or nearing retirement?
You don't want to buy a building in the prime spot for your business only to find that all the talent in your area moves down to D.C. for work.
Utilities
How much does it cost to run and maintain your building?
Older buildings can cost a fortune in maintenance and energy efficiency. A drafty industrial property that hasn't been updated since the 90s will need significant upgrades to cut down on energy costs. However, while you may spend more upfront, a newer building that has had recent updates to its HVAC, electric, and water systems will cost you less in monthly maintenance.
Frederick has a long history of manufacturing properties that are currently being repurposed into shops or offices for local businesses. This could be an interesting route for you to take if you're looking at Frederick commercial real estate with the goal of repurposing the building.
Before you sign on the dotted line, enlist the help of your commercial real estate broker to go over the maintenance costs of the building. When was the last time systems were updated? Remember, commercial buildings are much bigger than your average home and therefore put more strain on utilities and maintenance. If the previous owner didn't do their due diligence, then you could be stuck picking up the slack.
Working with a great broker who knows the Frederick commercial real estate market is very important. As a lifelong resident of Frederick, Justin has a firm grasp on market conditions, and he uses his insight to find the ideal solution that impacts his clients' bottom line. From design to legal document review, the AushCo president ensures real estate success from start to finish.
If you're looking for a broker who can help you get the best deal in Frederick commercial real estate, get in touch with us today.