5 Tips for Buying Manufacturing Property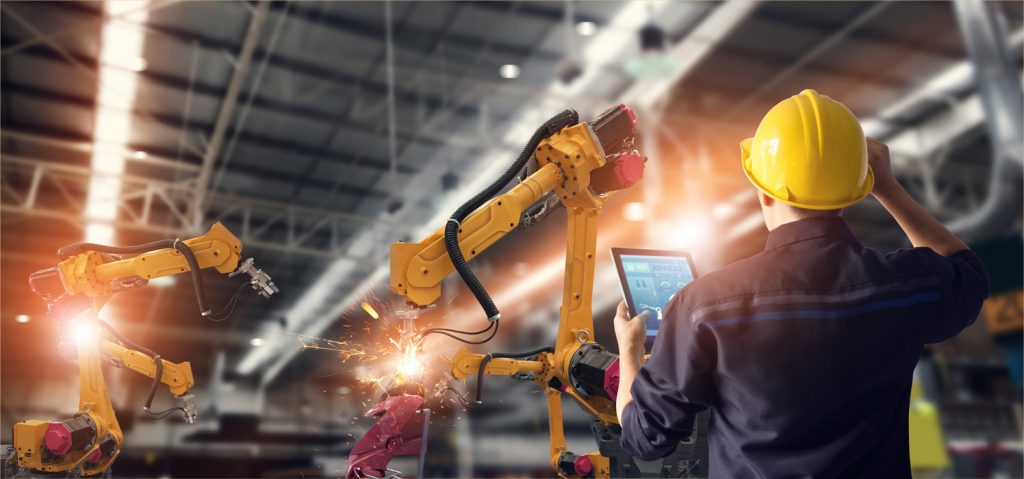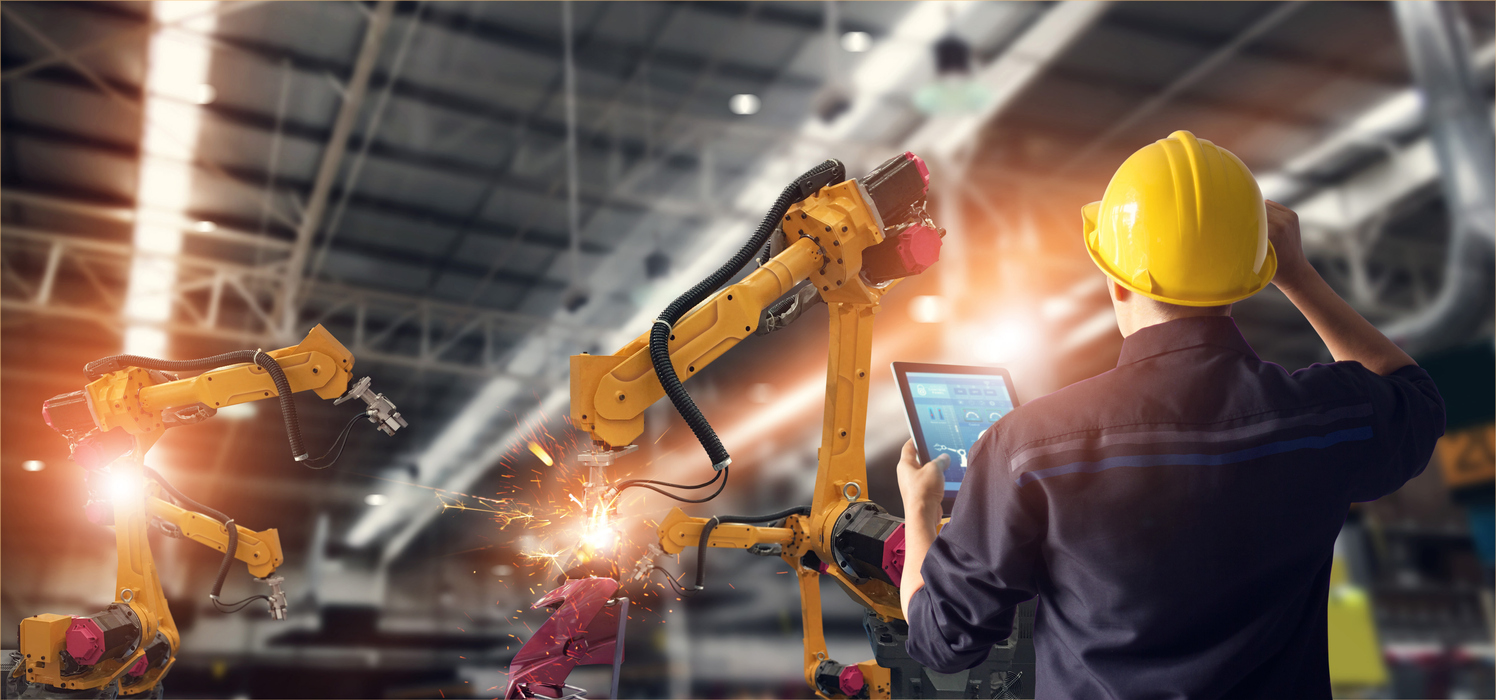 Manufacturing property is unique. It's required to meet a different set of needs than your average office park, corporate campus, or medical facility. Instead of air conditioning for tenants, manufacturing properties need to accommodate climate-controlled rooms to prevent equipment malfunction. Instead of a luxurious and plush office build out, manufacturing properties need durable large areas to fit heavy machinery.
Naturally, searching for a property that meets the needs of a manufacturing company can be difficult. In the past two decades that AushCo has been in business, we've helped clients find their ideal industrial property, broker a fair deal, and find the right tenant to match the property.
Here are five tips we've learned about buying manufacturing property over the last twenty years.
The Most Well-Known Secret in CRE
We've said it once; we'll say it again. Ask any real estate agent in any field what's most important when buying a property, and chances are good that location will come up. When you're buying a residential property, you need to consider local schools, the distance to the grocery store, etc. When buying an office park, you need to consider competition in your area, parking, the accessibility of your facility, and more.
But when you're investing in manufacturing property, you need to consider zoning laws.
Most cities and towns don't take kindly to the placement of a large and noisy factory right in the middle of downtown. So, on top of the usual considerations of buying commercial real estate, you also have to be very familiar with zoning laws and where you can operate a manufacturing plant. In some cases, you may be able to have a warehouse in one district, but not a plant.
Don't Forget the Tenants
It's easy to get caught up in your own perspective when investing in a manufacturing property. After all, it's your decision, your money, and your livelihood. But if you're renting out the property to tenants, you need to view it from the client's point of view.
Is there enough parking for employees? Is it in a secure area or will they have to invest in a serious surveillance system?
If it's currently being rented out to a tenant or tenants, make sure you collect data on the average lease length in the building's history, how long it has sat vacant between tenants, and how much it can be leased for. When you're debating how much to lease a building for, study the surrounding area, what similar buildings have rented for, and the expenses it costs to run the building.
Pay Attention to the Market
What's the market like in your area? Remember, the commercial real estate market can differ greatly from the housing market. Vacancy rates put you and your investment at risk. Work with a broker who's familiar with the area you'd like to invest in. They can help you figure out the current market vacancy rate.
Markets with low vacancy rates offer the least risk for investors. Most markets with low vacancy rates have unique draws, like high-quality tenants with multinational presences, access to major transportation hubs like ports, railways, and highways, as well as limited land for development.
If it's your first time investing in manufacturing property, ensure that you're choosing a market with a vacancy rate that you feel comfortable with.
Decide Between Buying or Building
Like most things, there are pros and cons to both building and buying. If you buy an appropriate piece of land that's zoned correctly, you can build the ideal manufacturing property. As a new construction, there won't be any damage and the tenant will have a fresh slate to work with without the energy inefficiencies or needed upgrades present in older buildings. There's an added possibility to make more money off a new construction due to the better condition of the building and customizability of the layout.
But building a manufacturing property has its cons as well. Without a building history, it can be difficult to determine how well it will rent. Building a property requires a significant time investment. There could be weather-related setbacks, and due to the sheer size of manufacturing properties, they could take months to years to build. They also require a large monetary investment up front.
Buying a manufacturing property means that you don't get the opportunity to create a custom layout, there could be existing damage to the property, and you may have to upgrade several systems in order to be up-to-date with the latest technological innovations. However, buying an existing property also means that you have a full building history and you can start receiving a return on your investment almost immediately without having to wait for construction to complete.
Work with a Broker Who Knows
Manufacturing properties are unique. Work with a broker who's familiar with their ins and outs. At AushCo, we don't just help you with your commercial real estate brokerage needs; we can also help with finding the perfect property, renting a manufacturing property, and taking care of all of your property management needs.
Working with a great broker can prevent you from making a bad investment and help you find the perfect property for your needs.
Work with a broker who knows manufacturing property. Contact us today.