Frederick Commercial Real Estate Investing – Part 2: Due Diligence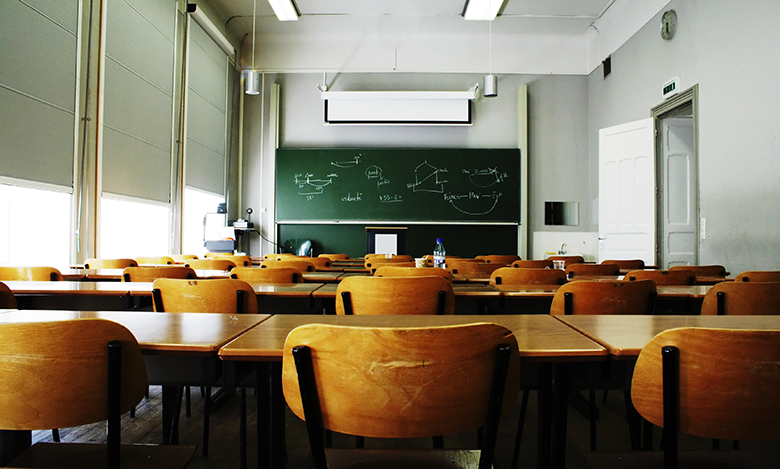 Please check out Frederick Commercial Real Estate Investing – Part 1: Why Invest in Commercial Real Estate?  if you haven't yet. It will give you a great introduction to Frederick commercial real estate investing.
After reading Frederick Commercial Real Estate Investing – Part 1: Why Invest in Commercial Real Estate? and gaining a better understanding of commercial real estate investing as a whole, you may have decided that this type of investment interests you. Now, what?
Due Diligence in Frederick Commercial Real Estate Investing
Now is the time for you to start looking for a commercial real estate property in Frederick in which to invest. This is the most important step in the process as it is a crux in determining the profitability of the investment. Take your time at this stage and look at MANY different properties until you find your ideal investment. There are some types of investments you can just throw your money at and get returns. Frederick commercial real estate investing is not one of those.
There are countless different attributes to take into account depending on your investment goals, from the parking situation to your personal risk tolerance (or lack thereof). Thoroughly research each location to ensure you are getting a suitable deal and can make a substantial profit in it.
Whether you want to flip a building, simply collect rental checks from an already profitable property, or upgrade the building for higher returns, there are two imperative aspects that you will need to explore: your financing options and the building's tenet situation.
What are Your Financing Options?
Just like buying a home, you don't need a million dollars in cash up front to purchase a million-dollar property. You will put money down, but most of the time you will borrow a majority of the funds. Fortunately, you have many options available depending on your situation.
The most common route is to get a bank loan. This is a great option for a majority of investors. You will need to have a well-defined plan for what you are going to do with the property, and it comes with the rigidity of any other bank loan.
Another option is to compile your money alongside other investors. This can be done in a variety of ways, but is generally done through a simple partnership or real estate syndication. There is more flexibility with this option and agreements differ, but risk becomes harder to calculate. On one hand, there is more risk because you are working with other humans. You never really know what they will do. On the other hand, if you purchase multiple properties through a real estate syndication, then you reduce the risk of one property's loss cutting into your profits. If you do this, work with investors that you trust and who have experience investing in properties such as the one you selected. This will not only lessen your risk, but will also give you a great mentor from which to learn.
What is the Tenant Situation?
When it comes to tenants, many people assume the ideal commercial property investment has tenants with long leases, great jobs, and near-perfect credit. That is true … sometimes. In reality, it is more complicated than that. If you are looking for a property that you buy already set up in the ideal situation that will provide you with steady monthly revenue, then that kind of tenant situation is ideal. That being said, if you want a property to flip or upgrade significantly, then the previously mentioned situation would be terrible. You can't easily flip a building with a tenant already inside.
It is important to analyze your situation, needs, and wants to figure out what financing option and tenant situation is best for you. Talk to a commercial real estate professional and discuss your best option. Commercial real estate investing is not something you should do alone. Make the most of your investment, and give AushCo a call. AushCo serves the Frederick, Maryland, area specifically, so they understand the market better than anyone. Take a look at their properties and see if any fit your needs. If not, they can find one for you!