Frederick Commercial Real Estate Investing – Part 1: Why Invest in Commercial Real Estate?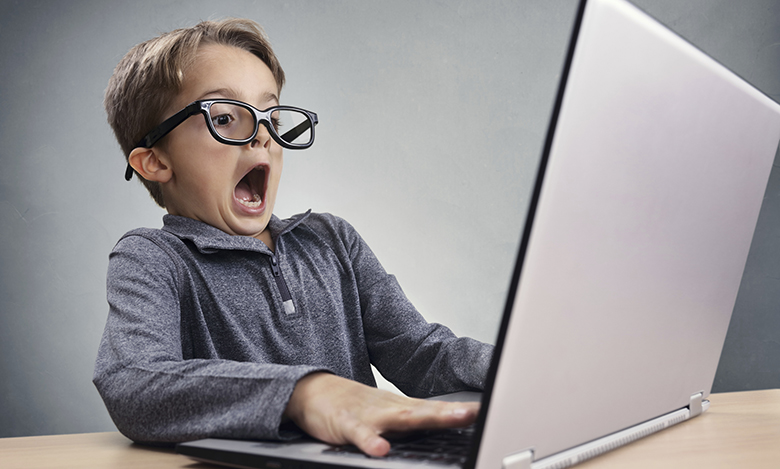 Too many people see commercial real estate investing as a complicated hassle that only the ultra-rich can afford, let alone understand. In reality, Frederick commercial real estate investing is feasible for many people, and it can be a great way to produce some monthly reoccurring income.
Before jumping headfirst into Frederick commercial real estate investing, though, it is best to put together a team of experts to support you in making the best decision possible. Doing this alone might seem like a money-saver, but in the long run you will miss out on opportunities and likely pay more than necessary. Your team should consist of a commercial broker, an accountant, and a lawyer, at the very least. Their expertise will be invaluable as you start this journey.
Why Do You Want to Invest?
There are many reasons you could decide to get involved with Frederick commercial real estate investing, but there are two primary reasons: you are looking to increase your passive income through rent collections, or you need to find a new office space for your business.
Each reason for investing will bring with it different goals and requirements. If you are using the investment to run a business, then you will need to make sure it has everything you need to run your specific business. The layout, for example, needs to fit your needs. If you run a warehouse, you will need lots of open space with high ceilings – but if you have a dental practice, then your needs will be completely different. When using Frederick commercial real estate investing as another stream of income, you have more freedom. Things such as the closest highway and the local economy are of more concern.
Whatever your reason for investing, it is paramount to put together measurable and realistic goals. Whether that is getting a location under a certain price or having a certain profit from rental income, you need to have goals set in order to help you choose a property that best attains those goals.
What Commercial Real Estate is Available?
Once you have decided to invest in commercial real estate and you have goals set, it is time to start looking for a property. If you don't have experience doing this, it can be an overwhelming experience, so it is highly recommended that you work with a commercial real estate broker. Ensure that the broker works specifically with commercial real estate, as residential is a completely different investment with different needs. Talk with the broker and past clients to get a feel for what it is like to work with them.
Once you get a list of properties and a broker, start narrowing down the list of potential investments. Look at things such as the location, the economy of the surrounding area, any future construction in the area, and the neighboring businesses. After narrowing the list down, visit the locations during peak business hours. Too many investors/business owners have started making their decisions before they've visited the property, or have only gone to look at the location when no one is in the building. Things such as traffic volume and local restaurants are missed on paper, but obvious in person – and these things will make the location less appealing to employees, and, therefore, businesses.
Talk to your broker. They will have a long list of things to consider about each property. You are paying them for their expertise, so use it.
Purchase and Management of your Commercial Investment
Once you decide which location you want to purchase, select your financing plan. Whether you get an SBA loan, use private funding, pay for it yourself, or a choose a combination of the three, it is important to do the research and figure out the best options for you. Talk to your accountant for help making this decision. It is a small price to pay to make sure you are making the right financing decision.
If you are purchasing the property for your business, your job is done and you can move in and continue to grow your business. If, however, you are going to have a tenant move in, then your job has just begun. The job of managing the property is a very burdensome one if not done correctly, so it is worth every penny to hire a commercial real estate management company. They will save you time, money, and more importantly, stress. Instead of taking phone calls in the middle of your day and dealing with contractors constantly, you'll be able to sit back and collect your check each month. With the expertise, connections, and experience these management companies have, they will make your investment much more manageable.
There are many commercial brokers and managers out there, but having those companies be one and the same can be a huge advantage. One such company is AushCo. They have been providing commercial real estate services here in Frederick, Maryland, for years, and have the know-how to take you step-by-step through your investment. Give them a call and see what they can do for you.