Frederick Commercial Real Estate Investing – Part 3: Holding, Flipping, and Property Management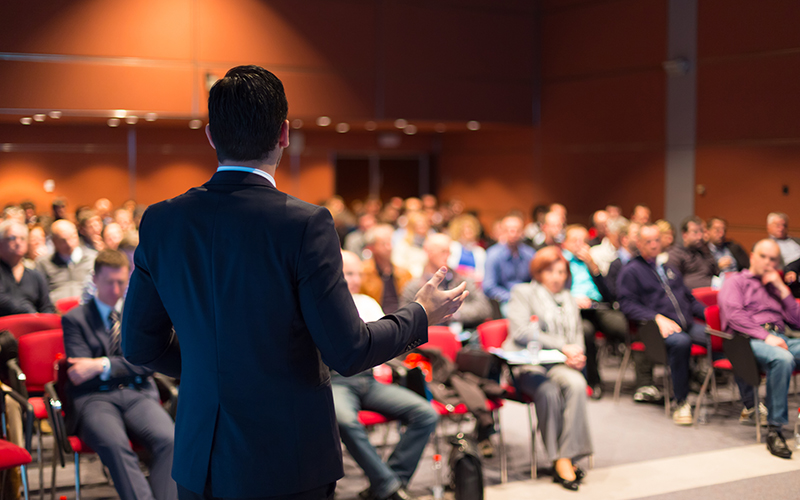 This is the third article in a series. Please check out Frederick Commercial Real Estate Investing – Part 1: Why Invest in Commercial Real Estate?, and Frederick Commercial Real Estate Investing – Part 2: Due Diligence for the insight and advice you need to take to get to this point.
Now that you have gained a thorough understanding of what commercial real estate is and how to go about purchasing a property here in Frederick, the next step is properly managing a property.
What Happens Now?
There are two options you have now that you've decided to jump into Frederick commercial real estate investing: you can hold on to the property for years to come, or flip it.
Holding Commercial Property
The idea behind this commercial real estate investment strategy is if you hold the property for several years, it will increase in value. While the market fluctuates (sometimes significantly), over a longer period of time you will see a steady increase in market value. Things such as population growth, infrastructure, and inflation are a few of the reasons the market value rises.
Many of the investors that use this method do so in order to create a stream of revenue (via monthly rent from tenets), then to sell off in the future for retirement. It can be a great retirement strategy if done correctly. Not only will you be protecting your principal, but the monthly returns are a great source of passive income.
Flipping Commercial Property
Flipping your commercial property gives you a much shorter window to collect money, but will provide more up-front cash. Someone flipping a property will purchase the property, improve it, then immediately sell it at a profit. They can improve it through either updating the property (new roof, modernizing, etc.) or getting new tenants. Both of these methods will make a property significantly more appealing. This method generally requires a more hands-on approach from you as the investor.
5 Questions about Property Management
Most investors will hold the commercial property for at least a few years as opposed to flipping it right away. While owning the commercial property can be very profitable, the management of that commercial property can be a very time-consuming job. You have to be available throughout the day in case emergencies come up, manage the various vendors you use, keep track of finances, and more. Because of this, it is essential that you know what you are doing and stay on top of all the responsibilities you have.
If you would rather not deal with all the complexities and frustrations of property management, then your solution is to hire a property manager. As you might have heard (or experienced), many property managers have a bad reputation. That is why the selection of a high-quality property manager is absolutely essential.
"I'd Rather Have an Average Property with an Excellent Property Manager than an Excellent Property with an Average Property Manager."
– Anonymous
Property managers have the ability to make your life a breeze, or a continuous struggle. So, how do you make sure you are hiring one of the good ones?
Here are 5 questions to ask prospective property managers:
How many rental units do you manage?
Do I have to sell my property with you if I want to list it?
What steps do you take to market properties?
How many years have you been managing commercial properties?
Can I talk to some of your customers?
Asking them these questions will give you a good feel about the type of company with which you will be working. If you need a property manager for your commercial real estate investment, start your search with AushCo. Specializing in commercial real estate in the Frederick, Maryland, area, AushCo has the experience and know-how to make your investment experience a breeze. Give AushCo a call, and see how they can help with your investment.