Frederick Commercial Real Estate Investing – Part 4: Divestment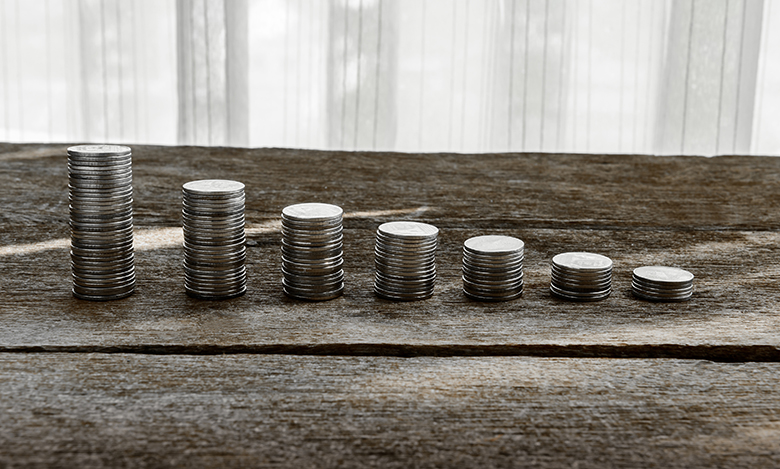 This is the fourth article in a 4-part series. For a complete picture of the process of the Frederick commercial real estate investing process, please read the first three parts:
Frederick Commercial Real Estate Investing – Part 1: Why Invest in Commercial Real Estate?
Frederick Commercial Real Estate Investing – Part 2: Due Diligence
Frederick Commercial Real Estate Investing – Part 3: Holding, Flipping, and Property Management
---
Why would anyone get into the commercial real estate investing game? Probably because you are looking to make some money. After learning about purchasing the property, doing your due diligence, and different investing methods, it is time for the fun part – cashing out.
Whether you just finished flipping a property or you have had it for 20 years, when you are ready to move on then there are a few things you need to think about.
Property Loan
When you first purchased the property, you most likely took a loan out. This loan is the first thing you need to take a look at. While you may think you can just pay off the balance of the loan with the proceeds from the property sale, this is not always the case. Make sure you are aware of the different aspects of your loan like prepayment penalties. Many commercial real estate loans (especially those on investment properties) have prepayment penalties, some of which can be as large as 20% the balance. Talk to your loan provider to make sure you are aware of any repercussions due to early payment.
Condition of the Property
There is a lot that goes into the sale of a property, and aesthetics is a crucial aspect that can significantly increase (or decrease) the value of your property. Take a look at your property and look for anything that needs fixed or freshened up. If the paint on the walls is starting to look old and chipped, it is probably a good idea to pay the relatively small fee to make the property look nicer.
Records
There are many things you need to have in order when selling your property. Most are obvious, but there are also a few documents you may not have thought about. Do you have a warranty on your roof? Maybe a service contract on your HVAC units? Things like this are bringing additional value to the buyer, so you need to have records to show them. Even simple documents like floor plans and monthly operation costs will make the property easier to sell. Floor plans, for example, are a few hundred bucks, so get some created if you don't have them already.
Finding an Agent
The next step towards pocketing the proceeds from your investment is to find an agent. Not just any agent, however, you need an agent who has a thorough understanding of Frederick commercial real estate. If you work with a sub-par agent, you will leave thousands on the table.
Not only do these commercial-focused agents understand the subtleties of commercial real estate, but expert brokers, like AushCo, understand the management of commercial real estate. They know what the new buyer is looking for, what they are trying to avoid, and what aspects of your property to highlight. On top of that, one of the most valuable benefits that a commercial-centric agent can bring to the table is their Rolodex and proprietary access to sales channels. In addition to the buyers they know are looking for properties just like yours, they have access to resources that you may not. Resources like membership to commercial real estate associations, email lists, and software that you cannot get access to.
Expectations for Frederick Commercial Real Estate Investing
Many investors and business owners have misaligned expectations when it comes to selling their commercial real estate. It is much different than one would expect, and it is even much different than residential real estate.
Time and cost are the most underestimated aspects. It takes at least 2-4 months to move offices, for example, and even more if construction is needed. That is if everything goes smoothly. On top of that, there are many hidden costs of moving like needing an attorney to review your contract. Make sure you pick a real estate broker that will walk you through each stage in the process and make sure you don't miss those hidden costs.
If you are having trouble finding a good commercial real estate broker or don't know where to turn, come to AushCo. We have been in the industry for many years and have helped countless individuals buy and sell their property. Reach out, and see how we can make your move easier!