Commercial Real Estate a Specialty Residential Agents Can't Match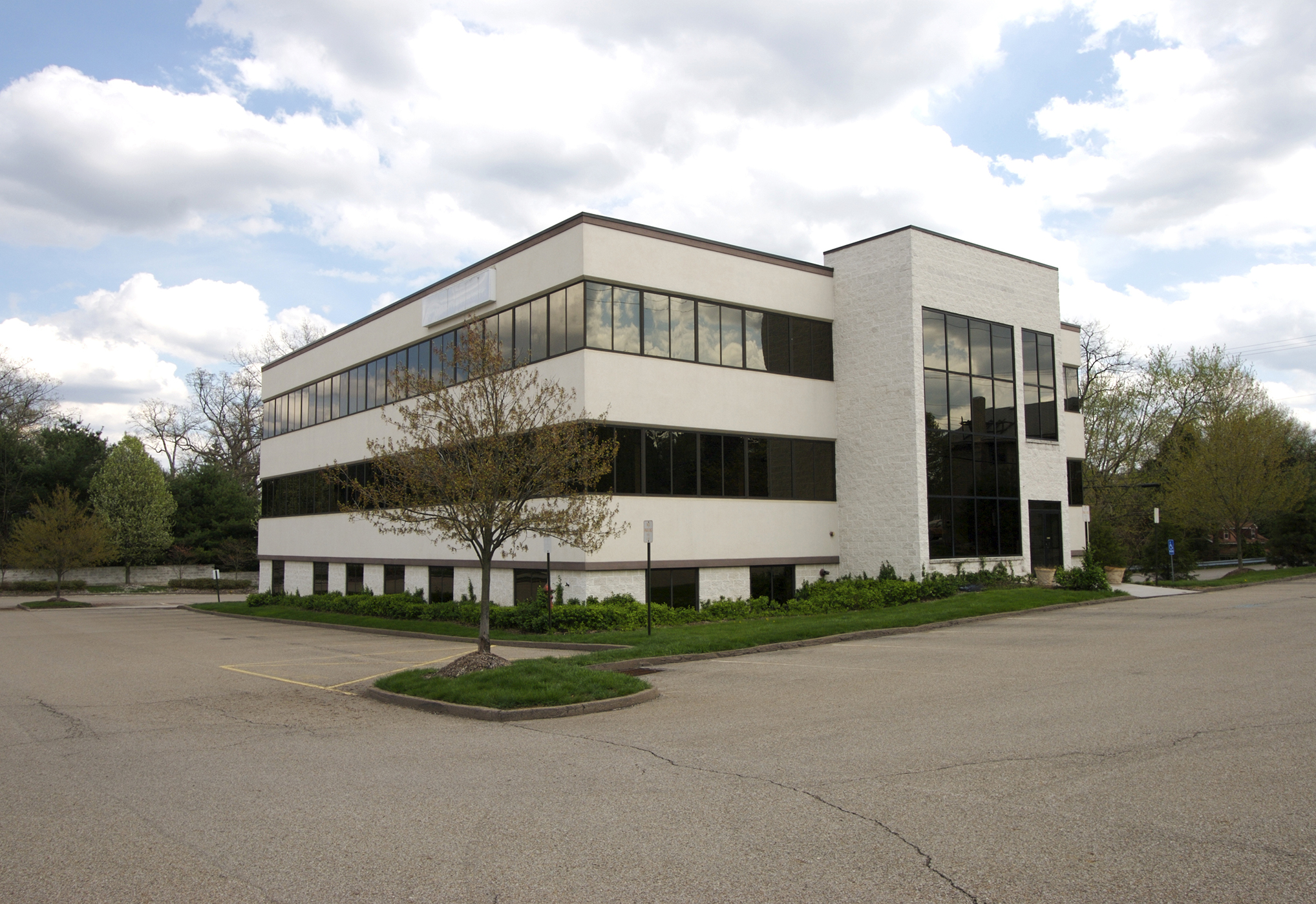 As long as you can pass the licensing exam, pretty much anyone can be a residential real estate agent It's just a fact.
You get a real estate license, you sign up as an Independent Contractor with a company, and you sit at the front desk hoping the phone is going to ring, or your friends will call you and say 'Hey, I'm going to move. Can you sell my house for me?'
Commercial real estate is actually a business and a job. You can't do commercial real estate part time like a lot of residential agents do. In commercial real estate, your clients work during the day, so you need to work during the day as well. With residential, a lot of showings and conversations happen during the evenings or weekends. Businesses might not be open on evenings and weekends.
There's a much smaller pool of people who do commercial real estate, which means there's a smaller group of people who know exactly what's going on. For example, home owners get home inspections from Home Inspectors, while commercial owners don't hire inspectors, per se. Instead, they hire an architect and engineers to review the physical property. Knowing these things is part of what separates commercial real estate agents from residential agents.
If You Want Commercial Property, Go with a Commercial Real Estate Agent
Commercial real estate is a business environment. When you sell houses, it's about the emotion of where someone calls home. When you buy a house, it's about 'I can afford this much of a loan? I'm comfortable with this much monthly payment, this is the type of house I want. What fits into my bucket?' then you go and look at a bunch of different houses in that bucket.
Commercial real estate is about the business of it. Cost is important, but not always the deciding factor. The more important questions are: Where is it? How is the floor plan laid out? How will it function with my business? How are my people going to be productive at this new property? Will being here enhance the businesses profitability?
Whereas you can make almost any house a home, you can't make just any building into a good business place without the potential to spend a lot of money. In commercial real estate, there's almost always improvements to be made. You're going to have to paint, carpet, and maybe even move walls. In residential real estate, everything is almost move-in ready, unless you buy a dilapidated house to fix it up.
More Information and a Wealth of Knowledge – How Justin Ausherman Got into Commercial Real Estate
I first tried commercial real estate when I was 22. The problem was, nobody wants to spend $50,000 to $100,000 or more a year, every year, for the next five years on some kid right out of college saying, 'Well, this is a great building.'
I leased two buildings in 18 months back in 2002-2003, then went to residential sales because I just did not have the background and credentials to be a strong commercial real estate agent.
In 2006, I got into commercial by starting in property management. I learned about how the buildings operate and function for its occupants before I was responsible for leasing the buildings.
Once you learn about the buildings and about how the tenants interact with the building, how property management affects the use of the building, how the parking and the neighbors affect it, you end up learning a lot about it. Once I learned all of that, I applied how buildings function to how to get people into them and lease them.
Commercial agents have access to information that is more specifically oriented to commercial real estate. The software packages that the commercial agents use can cost more than $20,000 a year, making it cost prohibitive for a residential agent to gain access to this information. We have vastly more information at our fingertips.
Since we work in it every day, we understand the nuances of it. A building leases at a price per square foot. A lot of people don't understand what that means. The price per square foot is the price per square foot for a year. To give you an equation, it's the price per square foot times the square footage that results in your annual rent, divided by 12 is your monthly rent. A lot of residential agents don't understand that formula.
More Information Means Better Choices
Residential real estate works like this – you, as a home buyer, look on your multiple listing service and see the price of the house. You look at comparable houses in the area and say 'Well, they want this much for it, but it's actually $5,000 less. Let's go for that.'
Commercial real estate has numerous nuances, such as costs for Real Estate Taxes, Property Insurance and the various costs to maintain a building all of which can be billed back to the tenants. On top of that there is the cost to make the property how you want it
and who is going to pay for that? Will it be the landlord or the tenant? If it's the landlord, the rent is probably going to go up. If it's a tenant, maybe they get a few months of free rent.
A lot of people get a real estate license and say, 'Cool, I can go do whatever I want now!' You can, although you might not know what you're doing. It really is a deep knowledge base of how the deal comes together and where the negotiating power points are.
Commercial Real Estate Decision Making
In residential real estate, there are forms for just about everything and you have to fill out these forms as part of the contract. The Buyers and Sellers are typically only negotiating price, cost related issues and settlement time frames. The financial nuances are all worked out by a lender who provides sufficient proof that the Buyer will qualify for a loan in an amount sufficient to buy the house.
While commercial real estate doesn't have to deal with all the forms that are set up to protect residential home buyers, we take a more active role in helping get the information that the Landlord needs to help determine if the potential Tenant has the ability to pay the rent for the coming years. Let me explain.
Decisions made by Landlords about who to allow to lease their property are made based on what the tenant does and how strong the financial strength of the tenant is. For example,
if you have an ophthalmologist already in your building and another ophthalmologist comes along you may not want that new ophthalmologist in your building because one may acquire patients from the other ultimately resulting in one of your tenants going out of business which means they can no longer pay the rent. Not good for a building owner.
Also, think of it on the basis of income. The landlord is going to put $150,000 into a suite – moving walls, putting new air conditioning in, painting the walls, and adding new flooring and the tenant may be a  startup business and with a stellar business plan but no track record to prove it will work and not much money saved to prove the ability to pay the rent. This is a problem for most landlords because they are putting in all the money to remodel the space all the while hoping that the rent check comes in every month sufficient to cover his costs plus a profit. If the stellar business plan fails in six months it will be a loss to that landlord.
The Decision is Up to You
I have heard some unsettling stories about companies that decided to use a residential real estate agent where a Commercial Agent should be engaged.
Ultimately, the decision on who to use is up to you. Here at AushCo, we specialize in helping you find the right property that fits your needs. If I don't think moving is in your best interest, I'll tell you. If I think you're probably going over budget on something, I'll let you know that, too. I have the knowledge and experience to help you.
For more information about commercial real estate here in Frederick, MD, feel free to contact us. We look forward to working with you.