Finding – And Keeping – the Best Tenants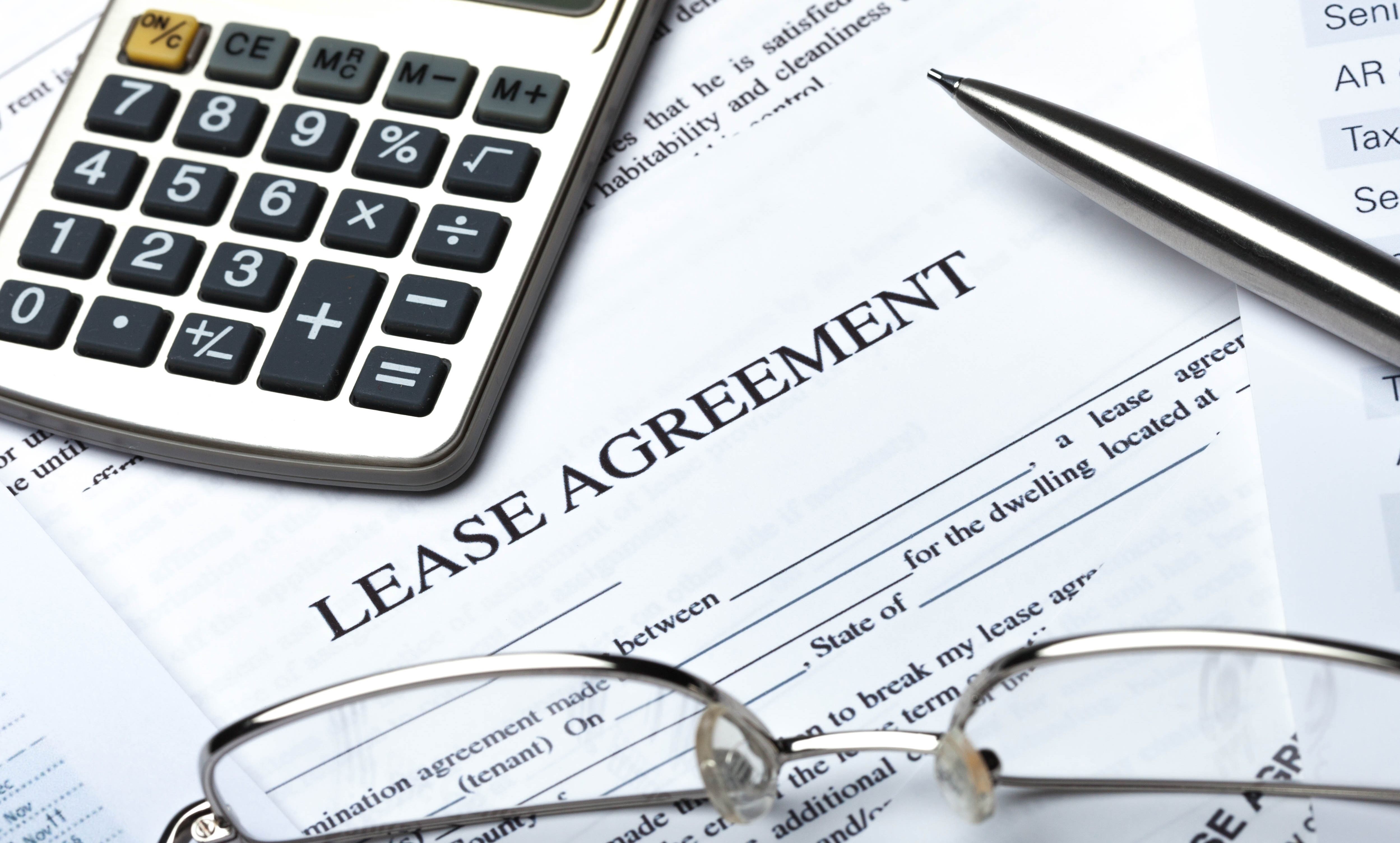 Finding tenants for your properties can be difficult. Keeping good tenants long term can be just as hard.
Tenants will choose a property based on size, location, cost of rent, and a variety of other factors. We've already discussed ways to get tenants into some of the harder-to-rent locations, but it's still not as easy as having someone come, sign a piece of paper, then handing them a key.
It's rare that you'll be able to have a tenant that wants to move into a location without you changing something they need addressed – another bathroom, another office, new carpets, etc. Of course, you could do all of this, but it's going to be costly and the prospective tenant might not want to pay the extra amount for rent to cover the demands.
From start to finish and beyond, it's important to work with the prospective tenant to make sure they're happy and, by extension, keeping yourself happy.
Focus on Finding New Tenants, and Understanding the Ones You Have
Keeping your properties filled requires knowing what you have and what you need. For the tenants you have and the ones you might sign, it's all about the growth stage of the company.
A new company that has only been around for a few years, therefore still growing, might lease or buy an office that they're going to outgrow, requiring them to move.
There's the growth factor, and then there's the functional obsolescence factor. For example, if a tenant is in an office that doesn't have high-speed data, or if it doesn't fit the new image of their company or industry, they will want to move to a building that works better for them, either functionally or aesthetically. That's the primary reason people move. Another reason is that they don't like their landlord or neighbors anymore. It happens more often than you think.
Warehouses are a little different. Most tenants at warehouses tend to stay for a long time – either until the company goes out of business or is sold, or their size requirements change. Manufacturing facilities are about the same, since they tend to stay for a long time because of the amount of infrastructure they put in, such as air compressors, special electrical needs, etc.
This is different in retail, where you have neighborhood retail, which is the strip mall on the edge of the neighborhood that has a pizza shop, a dry cleaner, a liquor store and a nail salon. Those turn over more often than big retail centers. The reason is the smaller businesses are usually run by one or two people and their decisions change, or they took too much out of the business and there's nothing left to run it. Big retail centers don't turn over as often because they're, at least historically, more stable companies.
Be Mindful of Red Flags
There are some red flags you should be aware of when you're finding the right tenant for a property. For example, working with a pain management company can cometimes be a real issue. First off, a majority of their clientele is blue collar workers who can be hard on the building. There's a good chance there are cigarette butts and trash all over the parking lot, for example. Unfortunately, it's a stereotype, but it happens.
Some, unfortunately, are just considered "pill mills." Have a back pain or just want some pain meds, just go in and they'll write you a prescription. So the type of people that come in and out of these facilities will change the nature of it. You don't want to put one of those next to an accountant because the accountant is a straight-laced guy who's not going to be happy seeing these people walk in and out of his neighbor's office frequently.
The problems also pop up with newer companies. These companies, which have only been in business for six months to two years, might not have the finances to stay in a property for long. The same can be said about people who want to start their own company and immediately move into a property. That nice, new office they want is going to cost upwards to $300,000. For newer companies, it's best if they find an existing office that's already built where the infrastructure is paid for so they can move right in.
Sometimes, people are just unreasonable
You'll also run into unreasonable people.  For example, if the market rate on a building is $18 a square foot, you might have some people who will say 'I have a friend who's a realtor and he said it should be $12.' You don't know if they do actually have a buddy or they're just trying to get you to come down off the price, but it does happen.
Work with businesses that have a high clientele/customer ratio or employee ratio, such as a call center, can also be very taxing. Say you have 2,000 square feet and you put 40 people in it to make credit card collection calls. That's 40 parking spaces. Or if you have a business that has a high turnover – patients, clients, whatever – all of those people are going to drive there, so it's going to mess up your parking. You need to be careful of what kind of people you put into buildings together based on their parking requirements.
There are good things to watch out for, however. You can always look for existing companies that are growing, large regional companies, and complimentary companies. For example, it benefits everyone if you have an optometrist who wants to have an ophthalmologist in the office because they complement each other, but don't do the same thing. Or, if you have a medical building, perhaps you can put a pharmacy in it.
Of course, larger tenants are always better. If you have a 30,000-square foot building, you can lease two 15,000 square foot suites or three 10,000 square foot suites. It's a lot less work to do two 15,000 square foot tenants, but it can be hard to find that.
Getting Tenants to Stay Long Term
A general rule of thumb is you want a tenant to stay in the location for at least five years. The reason is a lot of times the tenant will ask you to put money into the building – 'Build me seven offices and two bathrooms.' There's a cost to that. And just like when you buy a house or a car and you finance it over five years, the monthly payment will be higher than if you were to finance it over seven to 10 years.
Some tenants might want the option to terminate their lease after just a few years. If that happens, you should tell them how to build their space, so that when they leave, you can divide it up to two or three spaces easily. You wouldn't let them do all of the special customization they would normally want to do. That's just a concession of having the flexibility to end the lease so soon for them, and the flexibility for you to use the space how you want when they leave.
At the end of their lease, a lot of tenants negotiate up front what's called a renewal option, which sets forth the amount of time at the end of their first lease they're allowed to stay. Usually it's for five more years or seven more years, and you aren't pre-negotiating the price of the rent.
Stick with the Ones Who Know
At AushCo, we know the ins and outs of commercial property like the back of our hands. When it comes to sales, leases, or property management, we can help you the right way, every time.
To learn more about us or to reach out to us, just visit our website and we'll get in touch with you to answer any questions you might have about commercial real estate.