How to Sell Commercial Property in Hagerstown, MD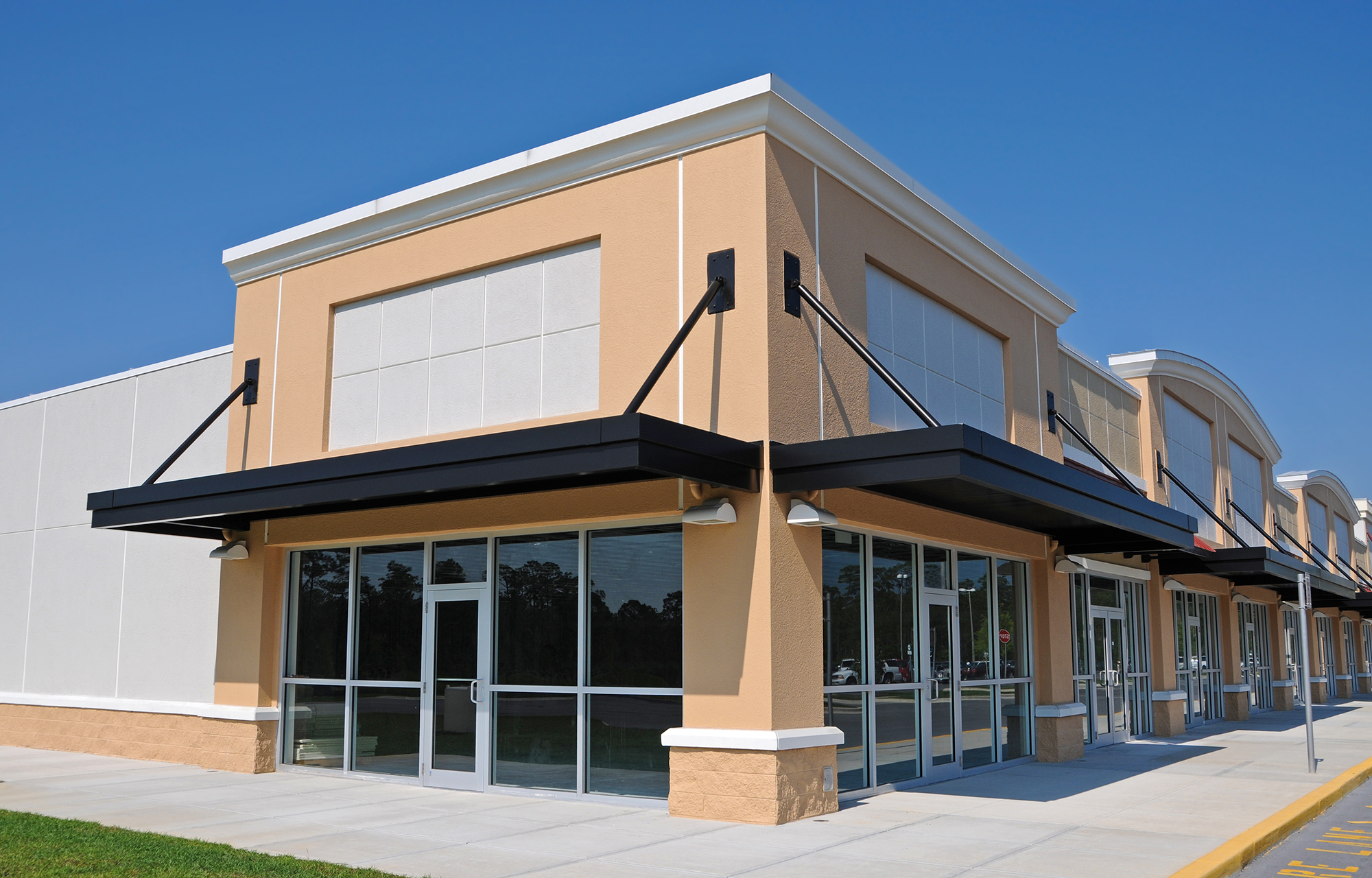 There's a lot more to selling commercial property in Hagerstown, MD, than taking pictures of properties, cleaning up the parking lot of an area, and printing out signs.
Doing all of the things you need to do in order to sell your property – pricing strategies, understanding your buyers, marketing the property, etc., can all be really complicated and somewhat confusing. Here are a few things that could help make it easier for you to sell your commercial property in Hagerstown, MD.
1. Establish a pricing strategy
A commercial real estate agent can run a 'comparable properties report,' which will indicate the price that similar buildings have sold for, the date of sale, and proximity to your building. This will give you a beneficial impression of how the local market is behaving.
Taking a tour of competitive buildings will provide you with hands-on market knowledge for your property. A property tour is the best way to see what your competitors are offering in terms of lease rates, amenities, and location. After studying your competition first-hand, you'll have a better idea of how your building measures up.
2. Understand investors' points of interest
Investors are interested in a particular set of selling points. Attracting the right buyer for your property will help it sell in a timely manner. Ensure your information is up-to-date and accurate, as it will come up at the negotiating table. It's much easier to negotiate a strong and favorable contract if your information cannot be disputed.
Selling with vacancies versus no vacancy
Investors who are interested in turnkey properties love 100 percent leased properties, especially when the tenants have established businesses with long-term lease contracts. However, if your property is plagued with vacancy, don't worry. There are buyers who are interested in opportunities to improve a building's tenant mix and make improvements.
Clean up and repairs
Even savvy investors are prone to purchases based on emotion. Good first impressions can be crucial to receiving offers. Consider sprucing up your landscaping, cleaning vacant spaces and making repairs.
There is no reason to wait to until repairs are completed to place your property on the market – photos and descriptions can be updated after your improvement projects take place.
Location highlights
While location isn't the main focus for a commercial real estate investor, it is the No. 1 concern for potential tenants. Be honest with the property's location highlights because something you perceive as undesirable may be a selling point to someone else.
For example, while some tenants prefer a quiet setting, others thrive in high traffic areas. Note your building's most recognizable cross streets, its proximity to highways, public transportation, or other area retailers and traffic generators. An investor wants to know what potential tenants will be attracted to the particular location. Offering information about who currently occupies the space and what types of tenants are most successful can be an important selling point.
3. Appreciate details about different property types
An investor wants to know what businesses will be attracted to a particular property. The easier it is to find quality tenants, the easier it will be to get a return-on-investment.
Office
While some businesses will prefer an affluent location with educated demographics, others will appreciate offices close to public transportation or lower income areas. Being clear about your location's demographics and the traffic counts in the area because different highlights will appeal to different buyers.
Medical office
The layout of a medical office is important to particular specialty areas. Neighboring practitioners such as nearby laboratory services and hospitals may also be important. Highlight neighboring providers in your marketing materials, since locations that are close to medical specialists, laboratories and hospitals are generally in greater demand.
Retail
Emphasize the area's demographics, traffic counts, accessibility and parking. Demographic information, including average income, ethnicity, average home prices and proximity to schools should be provided. Also, showcase neighboring traffic generators like super centers, grocers and banks. The busier the area, the better the location will look to buyers.
Industrial
Draw attention to your industrial building's proximity to highways, railways, or shipping yards. Also, make sure to highlight the different zones and amenities your building has, such as docking areas, warehouses and office areas.
Multi-family
Being honest about the state of your duplex, triplex, quad, or apartment complex as 'flipping' apartment buildings is as popular as purchasing turnkey complexes. Some buyers may prefer to do the construction work while others won't. Check out your competition and discuss the current market value of your property with an experienced multi-family agent.
4. Find a commercial real estate agent
It's difficult to do all of these things alone. If you're faced with the complications of selling your commercial property, consider finding a commercial property real estate agent.
When it comes to helping property owners sell their commercial real estate in Hagerstown, Maryland, AushCo can provide guidance and peace of mind. We can provide a full range of seller representation services to local clients.
If you need help finding potential investors, assistance with your pricing strategy, or finding the appropriate buyer for your building, contact AushCo for support of all your commercial real estate needs.