Touring Frederick's Commercial Real Estate Opportunities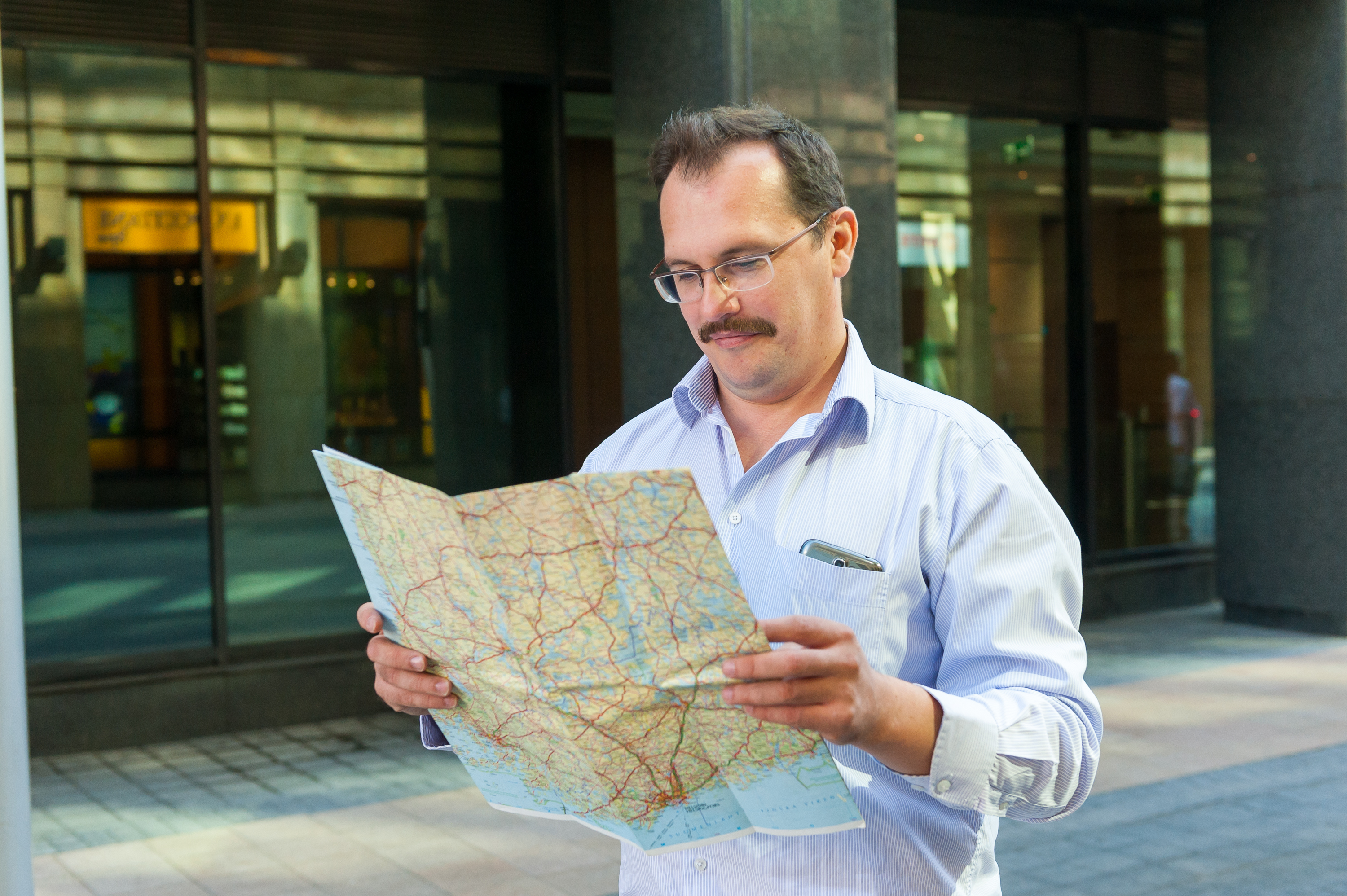 Looking for a new office or business location can be difficult. Frederick commercial real estate can be found just about everywhere in the city. Sometimes you find the right building, but not the right place. Other times, it's the other way around.
At AushCo, we know Frederick, MD, is the perfect place for you to find whatever type of office or business location you need, thanks to its rich commercial real estate landscape.
Let us take you on a tour of some of the interesting areas of Frederick and what we have to offer.
Thomas Johnson Drive
Thomas Johnson Drive is known for having business and physicians' offices up and down the stretch of road. From specialized physicians' offices, such as dentists, sports medicine, cosmetic surgery, women's health, pediatrics, and more, to banks, spas, and restaurants, there's a little bit of everything here.
We have several office condos, suites, and buildings available for lease or sale on Thomas Johnson Drive. Our facilities here are designed to be used as Class A office spaces, or medical and professional centers. Class A office spaces are the cream of the crop. They are generally the best-looking buildings with the best construction, and possess high-quality building infrastructure. Class A spaces are also well located and have good access.
Connected to Thomas Johnson Drive is Hayward Road, where more office buildings can be located. At AushCo, we have leases available inside the Clover Professional Center, which are currently "plug and play" condition and ready for immediate occupancy. We also have retail/office space at Freedom Court.
Westview Area
Just off of I-270, the Westview area of Frederick continues to grow at a rapid pace, with new housing being built in several locations. Westview also has many shops, restaurants, and grocery stores within the area.
Running through the Westview area is Corporate Drive, which goes past Giant grocery store and several restaurants. A nice piece of commercial real estate here is the Westview Overlook, which is a 5.14-acre site located in the Westview Office Park. It offers Class A office buildings that are designed to easily accommodate tenants' needs as small as 2,500 square feet.
Key Parkway
Located less than a mile from Ft. Detrick, and near ample stores and restaurants, the Keypark Center houses Class A offices. Tenants inside this commercial real estate facility are a mix of government contractors, legal and medical offices. This location has a wonderful office that's currently set up for chiropractic or physical therapy, with a waiting room, reception area, open areas, and private rooms all inside 3,451 square feet.
Georgia Pacific Boulevard
If you're looking for warehouse and office space away from crowded areas, the McKinney Business Center has what you need.
Space inside the McKinney Business Center is set up to handle research and development, production, manufacturing, as well as supporting office, flex, warehouse, and industrial uses. Suites are available to be set up to house cold storage, based on what you might need.
The McKinney Business Center is a multi-building, single story flex building, research/bio-tech park. Although it's a little further away than some of the above locations, it's still conveniently located along the Route 85 corridor, which allows easy access to all of Fredericks major roadways. It's also within a 3-mile radius of more than 35 restaurants, just in case you get hungry.
Frederick is big, and getting bigger
As more and more people who work in Washington, DC, and Montgomery County move to Frederick, the more commercial real estate is going to be built and sold. The housing market is already starting to see increases as more townhomes, houses, and apartment complexes are being built in and around the city. If you haven't thought about choosing Frederick for your next office space, now is the time.
At AushCo, we are here to help you, whether it be finding commercial real estate or giving you a hand with property management, brokerage, or construction and development. Contact AushCo for more information on how we can help you.