What to Know Before Signing A Commercial Lease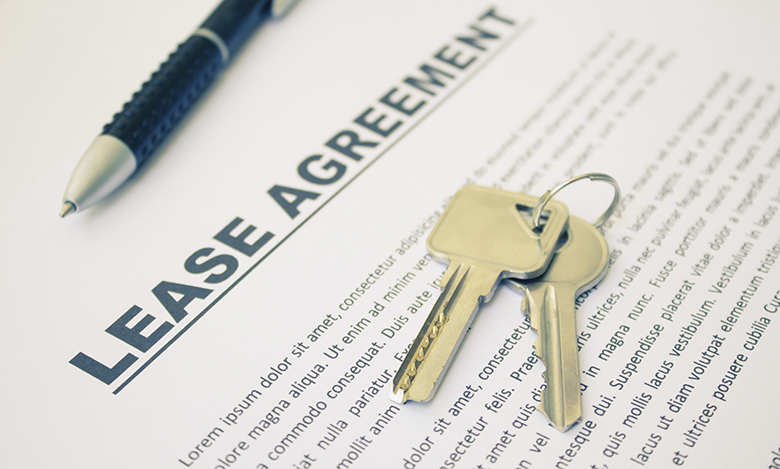 Once you have decided you want to rent a space, it is time to sign the commercial property lease. You are making a large investment, so it is essential you know the lease inside and out. Be confident that you know what you are agreeing to.
What if you break your lease?
You don't plan to break your lease, but you should always prepare for it in case you need to. What if your business grows quickly, and you have to double the size of your team? What if you lost a big contract and can't afford the rent payments? What if you decide to close the doors of your business for another opportunity, are you still liable?
Things like this happen, so you need to know your options in case they do. At the very least, you have to have as part of the lease a plan in case one of these scenarios happen. Often, property managers will include a termination option that defines a specific penalty (three month's rent, for example) that you have to pay if you break the lease. You may have a small monthly increase in monthly payments if you more favorable termination option, but you are paying for the increased flexibility. It is important that you determine realistically how likely you are to break the lease, and plan accordingly.
Who is Your Property Manager?
As you probably know, property managers have a reputation, and it's not a good one. It is important that you know whether or not this property manager is one of the good ones. The best way to do this is to get a list of properties that they manage and talk to the tenets.
Ask them a couple questions about the property manager. For example:
How long does the property manager take to respond to requests?
Have they billed you for anything they shouldn't have?
Would you recommend them to your family and friends?
If you talk to these tenets, you should get a good idea of whether or not you want to do business with that property management company.
What Is My Personal Exposure?
As mentioned earlier, you need to know what kind of personal liability you as the business owner have when purchasing a property. A vast majority of the time, if you sign on behalf of your business, your business is liable not you personally. This is true in signing a commercial property lease as well, unless the lease agreement includes a personal guarantee.
A personal guarantee is a way for building owners to hedge their risk. If your business defaults on your lease, not only can the landlord sue your business, but they can sue you personally as well. This is a common practice. If you have a large business, you may be ok with this as your business is not likely to go under. If your startup is leasing its first building, however, you may not be as comfortable with this. Know your risk tolerance and whether or not defaulting is a possibility.
While there are countless other things to keep in mind before signing a commercial property lease, these are some of the most commonly missed. Don't brush past these on the lease, pay attention and know what you are signing. Lease agreements can be very long and complicated, so it is a good idea to work with a commercial property broker like AushCo. We have walked clients through many different types of leases, so we know what to look for to make sure you are getting the best deal.
Questions? Give us a call or submit a form and we will respond as soon as possible! We look forward to serving you.