What You Need to Know About Opportunity Zones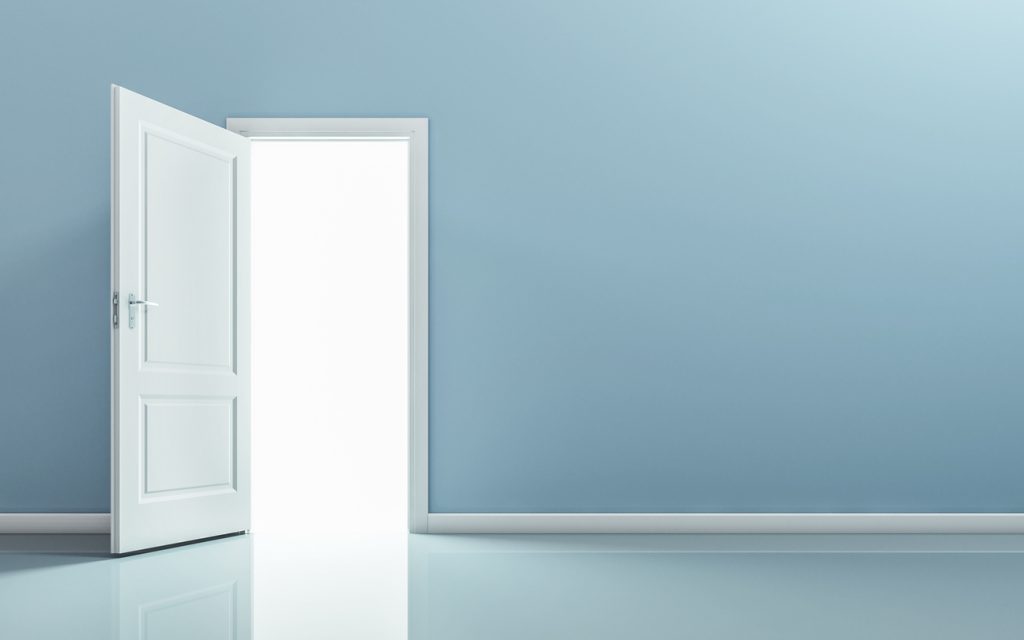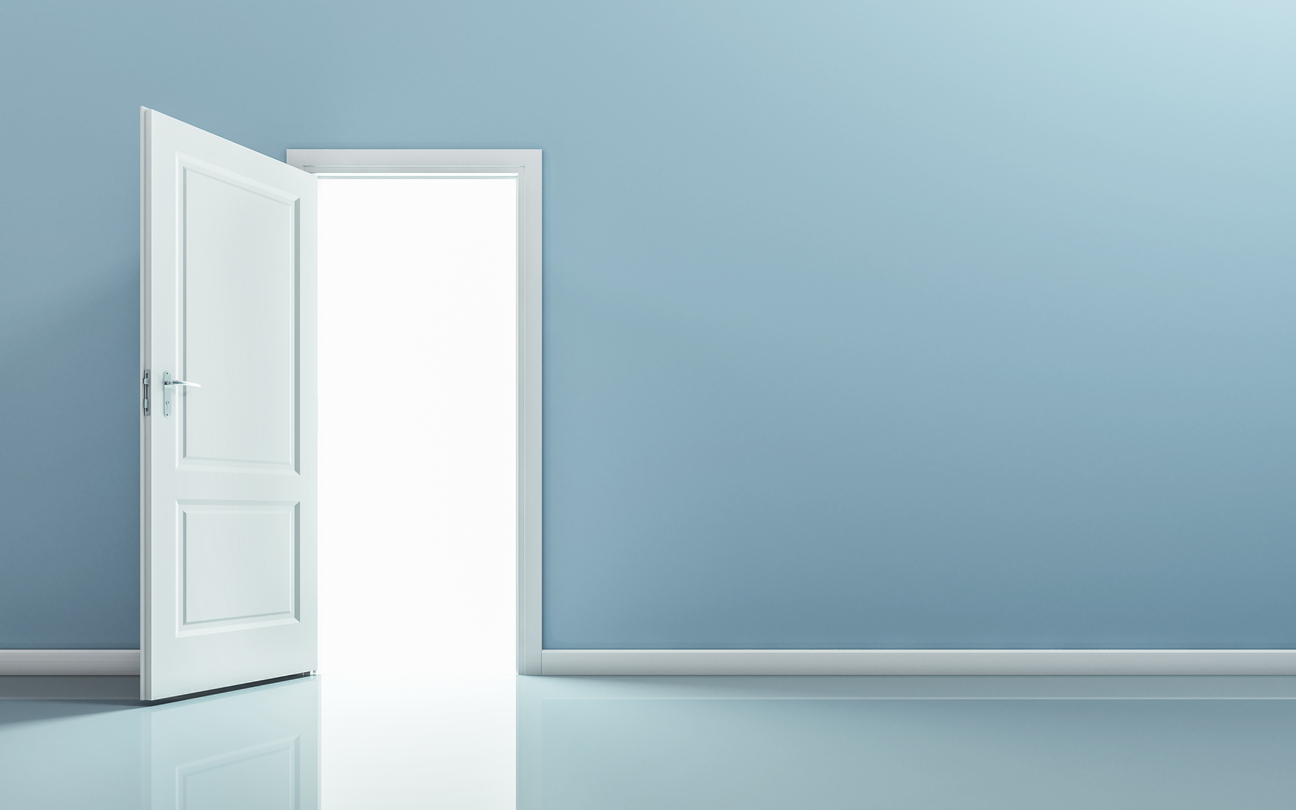 If you're an investor in commercial real estate in MD, you've probably heard of opportunity zones. These zones provide a lot of tax benefits to investors who are looking to buy commercial buildings in designated areas. Unlike other incentive programs, the opportunity zone incentive can be combined or overlapped with various other programs.
Opportunity zones can be a big benefit to investing in CRE in Frederick, Hagerstown, or various other cities throughout the state.
What are Opportunity Zones?
Let's dig a little deeper into what exactly opportunity zones are. The OZ program is a nationwide initiative that was created under the 2017 Tax Cuts and Jobs Act. The initiative allows commercial real estate investors to receive substantial federal tax incentives by investing their capital gains into select communities (also known as opportunity zones). Investments in these communities are made through opportunity funds.
Essentially, opportunity zones allow investors to receive a large tax break if they invest their profit from building sales in an opportunity zone via opportunity funds.
The last quarter of 2018 marked the full implementation of the program by the Department of Treasury. The first deadline to invest capital gains into an opportunity fund was December 31, 2019. This allowed commercial real estate in MD investors to be eligible for 15% tax relief. In 2021, capital gains invested in opportunity funds offered a 10% tax relief. And at the program's conclusion in 2026, capital gains must be invested by December 31st to be eligible for tax abatement on accrued value if held in an OF for 10 years.
Frederick Opportunity Zones
Frederick County has five different opportunity zones available. Three are within Frederick City limits, one is in Brunswick, and the last is located in a municipality. Several of these opportunity zones overlap with other incentive programs, including an Enterprise Zone, Arts and Entertainment District, and a federally-designated HUB Zone. Because the opportunity zone is designed to be flexible and accommodating to commercial real estate in MD, investors can take advantage of multiple programs at the same time.
The city of Frederick's opportunity zone is located on the southern side of downtown and is adjacent to Carroll Creek. This zone makes for a particularly great investment as it sits in between two major highways and the location of Fort Detrick, the National Cancer Institute, and world-leading biopharmaceutical company, AstraZeneca. With the local airport, Marc train, and an extensive bus route nearby, this opportunity zone has many benefits.
The second opportunity zone in Frederick County is located along the route 355/85 corridors. Lying just south of the city limits, the region boasts 70% of the county's employment including companies such as Thermo Fisher Scientific, Phoenix Mecano, and Music & Arts' corporate headquarters. This opportunity zone isn't only located in a prime area, but it also features significant corporate parks, including Westview Corporate Park, Arcadia Business Park, and Frederick Corporate Park.
The last opportunity zone in Frederick County is actually in the City of Brunswick. This opportunity zone overlaps with HUBZone, an enterprise zone, and even part of the main street area. The Brunswick opportunity zone includes the Brunswick Shopping Center that serves the town.
Hagerstown Opportunity Zones
Hagerstown has only one opportunity zone, which covers the majority of the downtown area. While Hagerstown doesn't have as many different zones as Frederick does, it does have a wider variety of incentive programs which you can combine with the opportunity zone program.
Hagerstown offers the Façade Grant program, which rewards Hagerstown business owners for improved storefront designs and overall aesthetic enhancements to the City Center. These projects only pertain to commercial and mixed-use buildings. While the Façade Grant is not large, it does offer some relief for commercial real estate in MD owners looking to update their storefronts.
If renovations are holding you back from buying a building in Hagerstown, look into the Partners In Economic Progress (PEP) Program. This program provides funding for building owners to renovate buildings in order to attract more businesses to the newly-renovated structure.
Take Advantage of Available Opportunities
Whether you're looking for commercial real estate in MD or across the country, make sure you research all of the grants, programs, and special zones that could provide you with benefits for moving into certain areas. If you don't see property available in a valid opportunity zone at the time of your search, be sure to check back often. You never know when a commercial real estate agent in MD will add a new listing to the site.
If you're looking for the best property for your business, check out the available properties on AushCo's website. If you have questions about what incentive programs you're eligible for, get in touch with us today.
We can help you achieve your commercial real estate goals.