Why You Should Buy Commercial Real Estate in Hagerstown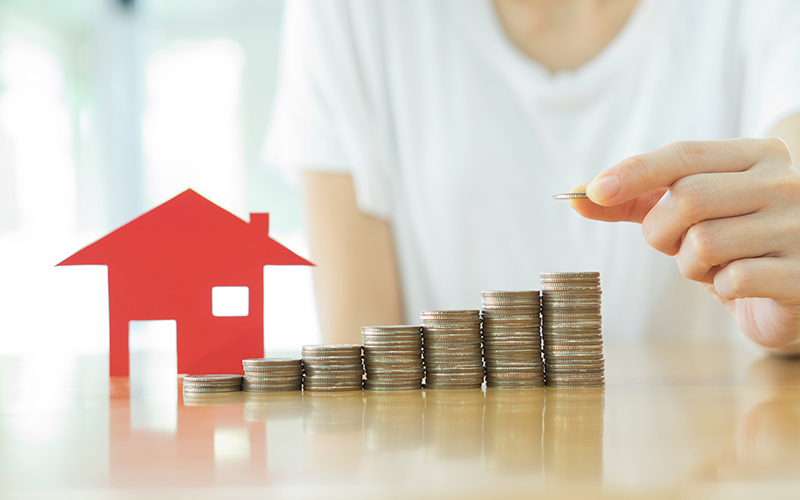 When running a business, where you decide to plant your roots is essential to your success. Will you have the quality workforce to build your team? What is the industry like in the area? Are there potential clients in the area?
If your business requires a physical location, buying commercial real estate in Hagerstown can get your business off to a good start.
Why Commercial Real Estate in Hagerstown?
Best Location
The best reason to buy commercial real estate in Hagerstown is because of its location. Because the city is easily accessible by three different highways, you (and your employees) have easy access to and from places like Baltimore, Harper's Ferry, and Washington D.C. While 2/3 of the U.S. population is a day's drive away, if you have to fly to clients outside the area there are three international airports within 80 miles.
On top of the business advantages of commercial real estate in Hagerstown, there are a ton of advantages to your employees. The close proximity to airports, highways, and historical monuments like Gettysburg, significantly increases your employee satisfaction as vacations, weekends, and nights out are easily accessible.
Business Outlook
Whether starting a business or moving an existing one, it is important to know what the business outlook is to ensure lasting success. Let's look at a few stats about Maryland.
Maryland ranks 9th (PricewaterhouseCoopers and the National Venture Capital Association's 2015 MoneyTree Report.) among the states in the value of venture capital deals for 2015
Maryland ranks fourth per capita and fifth overall in Small Business Innovation Research Program (SBIR) awards for 2015.
Maryland ranks third overall and second among larger population states in the Kauffman Index of Growth Entrepreneurship (Kauffman Index of Growth Entrepreneurship 2016.)
Clearly, Maryland (Washington county being a significant part of) is a great place to start a business. This optimism is held by Hagerstown business and government leaders. visionHagerstown2035 is poised to create success for the city with improvements in transportation, parks and recreation, and downtown transformation. Clearly, Hagerstown is on the rise.
Quality of Workforce
Having a great economic outlook and being in a good location is a great start, but if you don't have a skilled workforce then you are in trouble.  Luckily, if you buy commercial real estate in Hagerstown, you will have no trouble hiring a quality workforce.
The pool of potential employees in Hagerstown is only growing. Based on job fair attendance alone, this year the Hagerstown job fair had over 150 attendees in the first 15 minutes. The icing on the cake is the 13,000+ businesses that are waiting to partner with you. Whether you are looking to hire an IT guy, need an accountant, or need a new HVAC unit for your building, you will have many options.
Clearly, if you are looking to start or move your business you should buy commercial real estate in Hagerstown.
Want more information about buying a commercial property? AushCo is an expert in Hagerstown commercial property. Give AushCo a call, and see if buying commercial real estate is right for you.