Why You Should Consider Investing in Hagerstown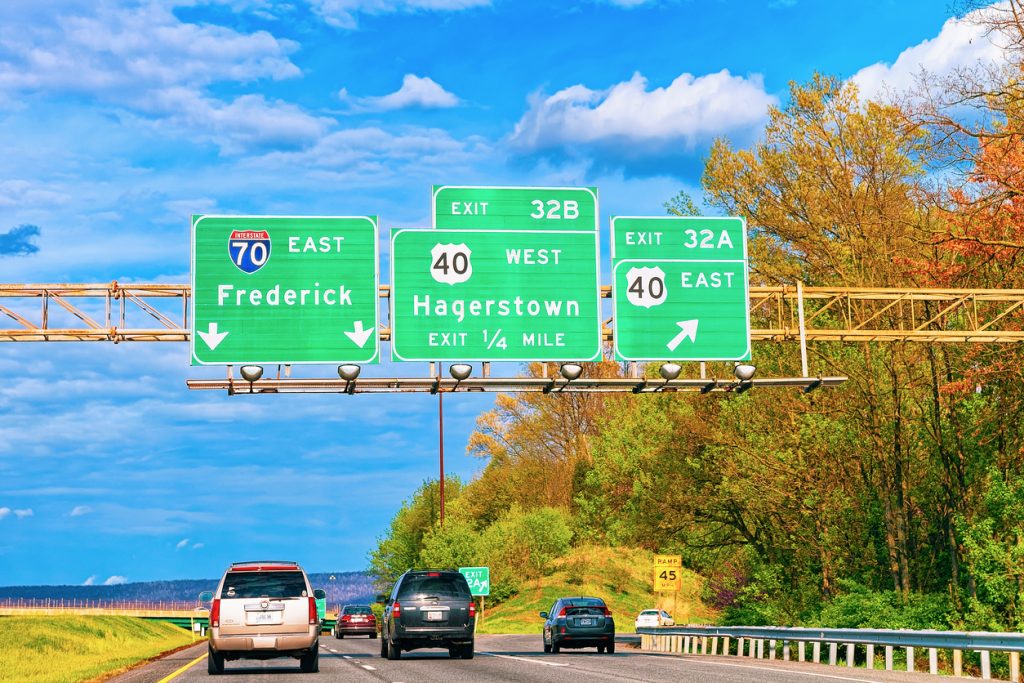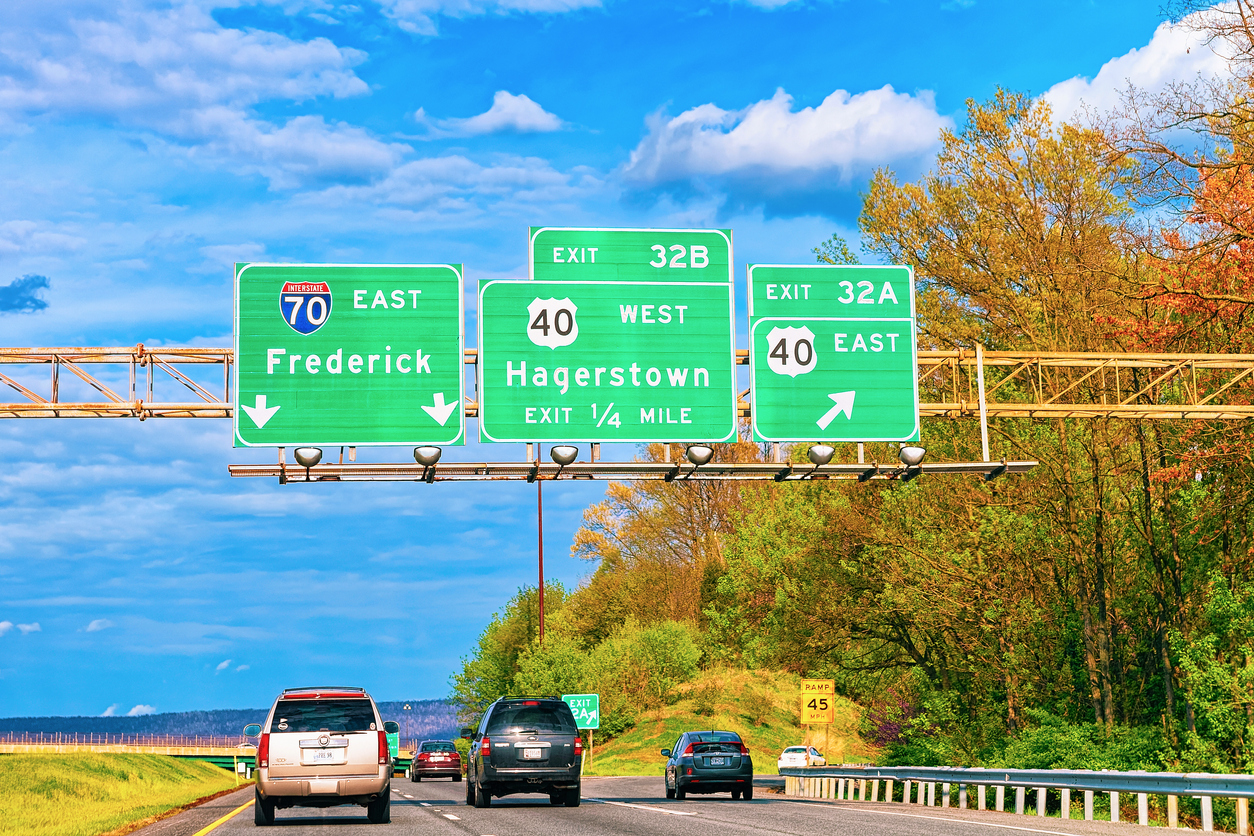 When you're looking to invest in commercial real estate, where you put your money is important. Between D.C., Northern Virginia, Baltimore, Frederick, and Gaithersburg, there are plenty of options in Maryland. But one city that is often overlooked is Hagerstown. When it comes to commercial real estate in Hagerstown, you'd be surprised by all the benefits of investing in Washington County's biggest city.
Hagerstown gets a bad reputation for being a rundown, less-exciting Frederick. But that reputation is undeserved. In reality, the city is changing fast.
Perfect for Retail
If you're investing in a retail building, you'll need to consider the area it's going in. What's the foot traffic like? Is the area safe enough to park, walk, and shop in comfortably? The last thing you want to do is invest in a retail park, build it out, and then struggle to get tenants.
Retail commercial real estate in Hagerstown is a good idea. Liveability gives the town a walking score of 51, and downtown walking parks like the Hagerstown Cultural Trail help to funnel pedestrians downtown. The Hagerstown Cultural Trail has been a huge investment for the city. The trail connects the downtown Arts & Entertainment District with City Park and the Washington County Museum of Fine Arts. Along the way, pedestrians can enjoy several art installations, green grass, and pretty views.
With the help of installations like the cultural trail and strategic positioning, your retail building would have access to the foot traffic it needs.
Affordable, Yet Full of Opportunity
Hagerstown is a pretty affordable place to live. The median home value is just $149,000 and the average income is almost $40,000. This affordability attracts younger generations and means that you won't have to pay the premium of D.C. or Northern Virginia investments. The last thing you want to do is compete for commercial real estate with large companies like Amazon.
Commercial real estate in Hagerstown offers you a way to invest affordably, yet profitably. With a population of 40,000 people, there are plenty of buyers, tenants, and staff in the local area. There are also plenty of incentives for businesses who want to move to Hagerstown, with programs like Partners in Economic Progress (PEP) Program or Enterprise Zones. There's affordable downtown parking, dining, entertainment venues, and plenty of businesses looking to lease a nice building.
Despite the low cost of investing in commercial real estate in Hagerstown, you'll find plenty of opportunity in the downtown area and local population.
Population with Buying Power
Just like Hagerstown, Millennials get a bad reputation that's undeserved. Did you know that the Millennial population has a buying power of $200 billion? By 2020, they'll make up nearly half of the workforce. Over 62% of Millennials have considered starting their own business.
So what does this mean for commercial real estate in Hagerstown? 70 percent of the population is over the age of 21, with the median age for the town clocking in at just 34. Hagerstown is a city of Millennials, which benefits those who want to invest in commercial real estate.
Between college students looking for work, entrepreneurs looking for a business lease, and that $200 billion in buying power, Millennials are a good population to work with for those looking to invest in commercial real estate.
Downtown Revitalization
The city of Hagerstown has recently undertaken huge revitalization projects to revamp its downtown, make it more pedestrian friendly, and bring new business to the area. But, unlike the already-established businesses in the area, if you invest in commercial real estate in Hagerstown now, you'll benefit from the revitalization efforts without dealing with the related construction, traffic, etc.
The Urban Improvement Project is working to expand several downtown properties at a benefit to public school programs and the arts community that is thriving in Hagerstown. The Urban Improvement Project will be completed in the Spring of 2020 and will leave downtown with a new theatre, outdoor plaza, and a five-story building adjoining the Barbara Ingram School for the Arts.
But the Urban Improvement Project isn't the only plan for downtown. The Community's City Center Plan is an 8-project, 10-year roadmap to improve the downtown area and bring more businesses to the city. Projects include office development, hotel and conference center parks, new housing, expanded farmers markets, and home ownership support.
These programs may not directly benefit commercial real estate investors, but they do benefit the community as a whole and investors indirectly. With increased population, foot traffic, businesses and a growing city, commercial real estate investors should invest in Hagerstown now, while the investment is still affordable, instead of waiting until later.
Hagerstown is a growing, booming city that is quickly becoming the next Frederick. Commercial real estate in Hagerstown will soon become the next big market and is already full of opportunity for investors who care to see it.
Questions?
If you're wondering where to start with your next commercial real estate investment, feel free to reach out. At AushCo, our team is here to help you find the right fit for your goals. Whether it's a new retail location, a manufacturing facility, or an office, finding new space represents the chance for a fresh start, and often an upgrade.
Check out our properties listed on our website or contact us for answers to all of your commercial real estate questions.