Why Choose AushCo?
Local Commercial Real Estate Services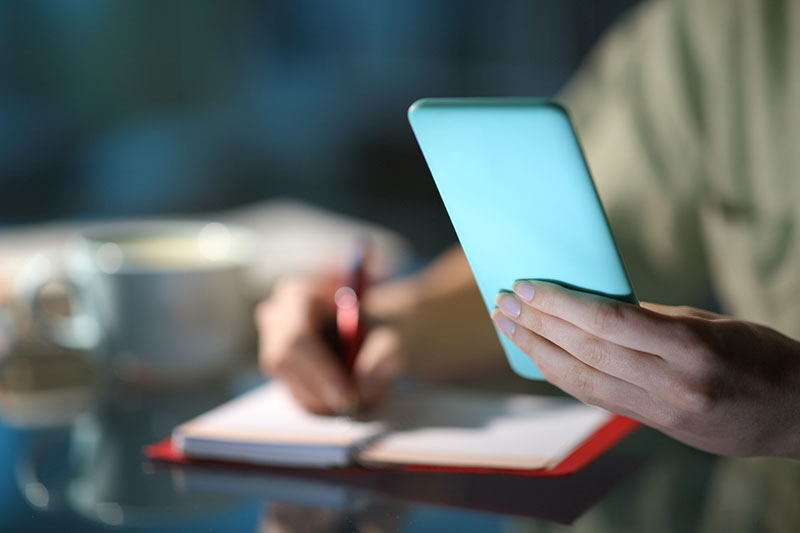 How to Get Started
1
Schedule a Call
We'll thoroughly review all of your needs and expectations. We'll identify timelines, ideal locations, usage, and more, to ensure that we understand what the correct solution for your business looks like.
2
Review Options
Based on a comprehensive understanding of your needs, we'll work to present the best options. We'll tap into our deep knowledge of Hagerstown and Frederick and our expansive network of connections.
3
Get Guidance
With options selected, we'll guide you through the process to minimize stress and ensure that maximum value is delivered. We'll be your contact for any questions or concerns you have.
Ready to Find Your Fit?
Find the right commercial real estate solution with the help of our expert team.
We'll walk you through it.
Schedule a Call