Perhaps the most important factor in maximizing the value of commercial property is to find the ideal tenants.
There are tenants that make leasing easy – the ones that are committed for the long-term, that treat your property with respect, and that provide value. On the other hand, there are tenants that elicit complaints, push the boundaries of their terms, and generally detract from your property's value – or worse, break their leases entirely.
It's critical to find good tenants.
The prospect of bad tenants (or empty space) is frightening. Commercial property is an important investment, after all. But with a proven partner to help, you can have confidence in finding the best tenants for your space so that you can fulfill its potential.
We can help.

What AushCo Offers
Here's why AushCo is a great choice when you're looking to lease your commercial property in Frederick.
Proven Expertise in Leasing
At AushCo, we've spent years in commercial real estate maximizing value for our clients. We've navigated the industry from construction to property management to leasing, all the while successfully guiding businesses and building owners toward the commercial real estate solutions of best fit.
We're veterans when it comes to the many ins and outs of the leasing process. With understanding across industries and comprehensive knowledge of all types of commercial buildings, you can trust our proven expertise when you're looking to find your ideal commercial tenant.
Deep Knowledge of the Frederick Market
Finding the perfect tenant means knowing the commercial real estate market on a macro level and a micro level. In-depth knowledge of the local market in the greater Frederick area is essential to effectively filling your space.
At AushCo, we live and breathe Frederick commercial real estate. With an expansive network of local connections and decades of local experience, we've helped hundreds of people like you to utilize Frederick market knowledge to get the best value when leasing commercial real estate.
We know what tenants are looking for, and we're adept at casting vision for property – even if that means pursuing a unique fit-out to get the best value for your space. We know the pricing expectations, and the best times and methods to bring your Frederick property to the audience that will be most interested. Simply put, we know the Frederick market inside and out.
Customized Guidance
Don't let the process intimidate you. Yes, the stakes of finding great tenants are high – leases can go a long way toward impacting the success of your property investment. But there are good people who can help you to navigate the process. Going it alone will cause unnecessary stress, restrict your access to industry knowledge, and may result in a failure to maximize the leasing potential of your building.
We offer customized guidance through the tenant search so that you can trust you're accessing the right knowledge and taking the right steps to find the best tenants. You'll have a person to call for everything.
And at the end, you'll have a leased building that maximizes its value.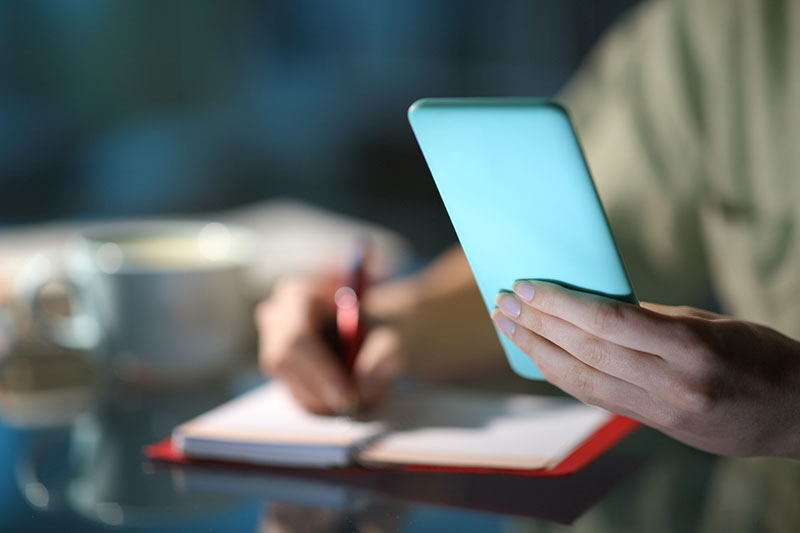 How to Get Started
1
Criteria Call
We'll thoroughly review all of your needs and expectations for leasing your space. We'll identify timelines, ideal locations, usage, and more, to ensure that we uncover the best options for you during the tenant search.
2
Review Options
Based on a comprehensive understanding of your needs, we'll tap into our deep knowledge of Frederick commercial real estate and our expansive network of connections to help you find the ideal tenants for your space. We'll work with you to analyze the options of best fit.
3
Guidance in Negotiation
As we narrow down your search to the tenants that will best fit your space, we'll walk with you to guide you through the lease negotiation process. Based on our decades of expertise, we'll help you navigate the back-and-forth complexities of the process to ensure that you're getting the best deal possible.
Get The Advisor Insights Newsletter
Stay up-to-date with the latest commercial real estate properties, trends, and insights from Frederick's top real estate team.