When you lease or purchase property, it is important to maintain it properly. As an expansion of our Property Management services, AushCo also provides Property Maintenance. Property Management is the overall management of your property, where property maintenance is the physical work of performing maintenance to enhance your investment by maintaining your commercial property in a first-class, professional manner.
Our goal is to preserve your building systems' function, capacity, and capabilities, and provide aesthetic and functional repairs so you have a smooth-running facility. Our keen attention to aesthetics and cleanliness provides the feel of a truly well-managed and maintained property.
We do not have to be your Property Manager for you to call us for Property Maintenance. Our clients include:
Commercial property owners who have maintenance that needs attention
Tenants who are responsible for repairs and maintenance of their space
Condominium associations responsible for repairs
Condominium unit owners
What AushCo Offers
We provide a comprehensive breadth of property services. We'll meet your unique needs and ensure that your properties succeed expectations and tenants are safe, comfortable, and satisfied.
Mobile engineering and maintenance team for one-off services
Permanent on-site engineering services for daily services
Preventative maintenance inspection, scheduling, and coordination
Trash and debris removal – bulk and general
Maintenance inspections – creation of a maintenance inspection checklist and regularly scheduled inspections and accompanying inspection reports with action items
HVAC preventative maintenance and corrective repair planning and coordination
Light construction
Electrical and plumbing repairs*
Drywall repairs
Painting
Wall covering repairs
Window blind adjustment/replacement
Decorating – hanging/moving pictures
Bulk material handling
Door adjustments and hardware repair/replacement
Lightbulb and ballast replacement
Ceiling tile replacement
Cabinetry repairs
Maintenance inspections
*To provide appropriate levels of services and safety, all work requiring specialized licenses or certifications is performed by appropriate personnel. Some work may be provided by sub-contractors.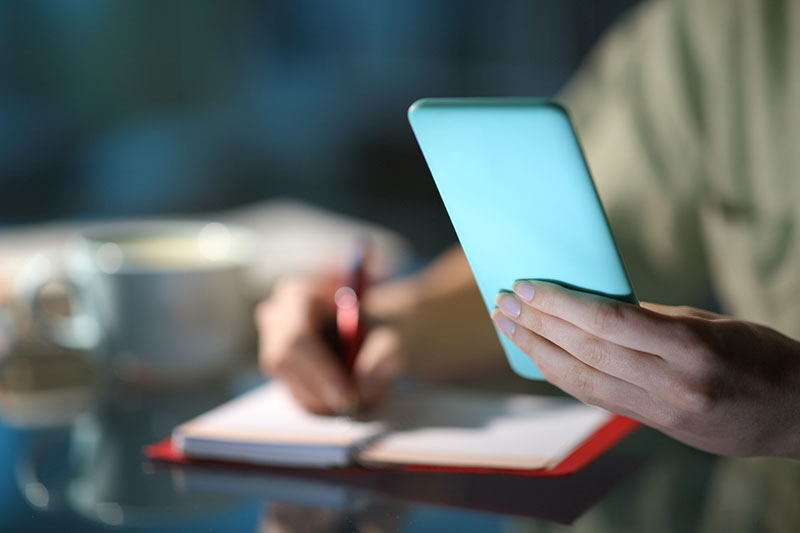 How to Get Started
1
Discovery Call
We'll thoroughly review all of your needs and expectations for maintaining your space. We'll identify timelines, tenant expectations, building type and usage, and more, to ensure that we can best serve you.
2
Service Selection
Based on a comprehensive understanding of your needs, we'll present a service offering tailored to help you achieve your property goals. We'll work with you to analyze the options of best fit.
3
Worry-Free Property Management
We'll get to work, maintaining your property so that you can focus on other activities. We'll communicate clearly and promptly as needed, and you'll be able to rest assured that your property is maximizing its value.
Get The Advisor Insights Newsletter
Stay up-to-date with the latest commercial real estate properties, trends, and insights from Frederick's top real estate team.