Property management can be tedious and time-consuming. There are unpredictable tenant requests. There are inconvenient maintenance needs. There is always something else that needs to be done, and there's rarely enough time to do it.
That's where we come in.
When you work with AushCo, you don't have to think about your property every day. Your property management experience becomes 100% hands-off.
If you're searching for management services for your commercial income property but don't have the time to deal with preventative maintenance programs, maintenance requests, tenant issues, and correspondence, or upkeep, we can help.
We take care of the legwork, so you don't have to.
What AushCo Offers
Here's why AushCo is a great choice to manage your commercial property.
Comprehensive Property Management Services
We offer a comprehensive breadth of property management service. From rent collection to tenant communication, to vendor management, we take care of everything so that you can concentrate on other activities.
This includes:
Tenant communication and relationship management
Proactive repairs and maintenance supervision
Security considerations and management
We'll tailor our services to the unique needs of your property to ensure that your tenants are safe, comfortable, and satisfied.
Deep Knowledge of Commercial Real Estate
At AushCo, we've spent years in commercial real estate maximizing value for our clients. We've navigated the industry from construction to property management to leasing, all the while successfully guiding businesses and building owners toward the commercial real estate solutions of best fit.
We're veterans when it comes to the many ins and outs of property management. With understanding across industries and comprehensive knowledge of all types of commercial buildings, you can trust our proven expertise to provide the management solutions your building needs.
Clear and Responsive Communication
In property management as in relationships, communication is key. Nothing degrades trust like unclear communication or radio silence toward a property owner or tenant.
At AushCo, we're built on a foundation of trustworthy communication.
We strive to communicate with clarity and responsiveness toward both tenants and building owners. This ensures that tenant needs are quickly taken care of, and that property owners are kept fully aware of the state of their properties so that you can have full confidence in things running well.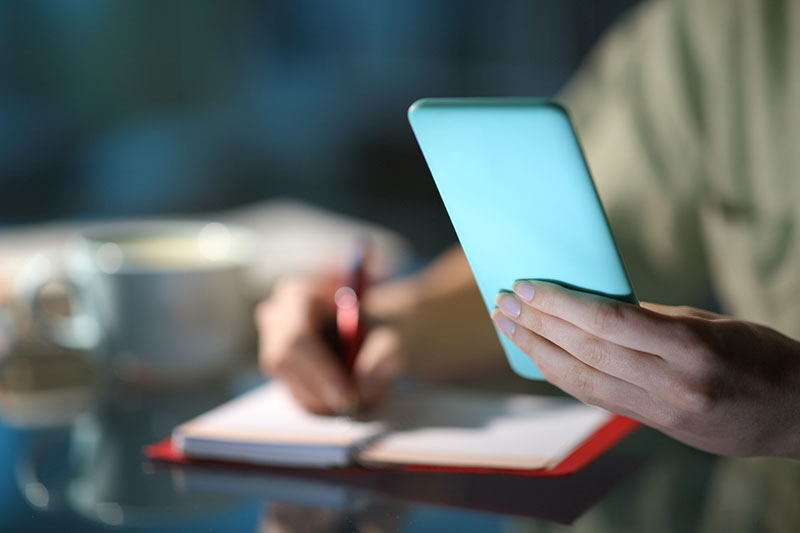 How to Get Started
1
Discovery Call
We'll thoroughly review all of your needs and expectations for managing your space. We'll identify timelines, tenant expectations, building type and usage, and more, to ensure that we can best serve you.
2
Service Selection
Based on a comprehensive understanding of your needs, we'll present a service offering tailored to help you achieve your property goals. We'll work with you to analyze the options of best fit.
3
Worry-Free Property Management
We'll get to work, managing your property and tenants so that you can focus on other activities. We'll communicate clearly and promptly as needed, and you'll be able to rest assured that your property is maximizing its value.
Get The Advisor Insights Newsletter
Stay up-to-date with the latest commercial real estate properties, trends, and insights from Frederick's top real estate team.