A Guide to the CRE Buying Process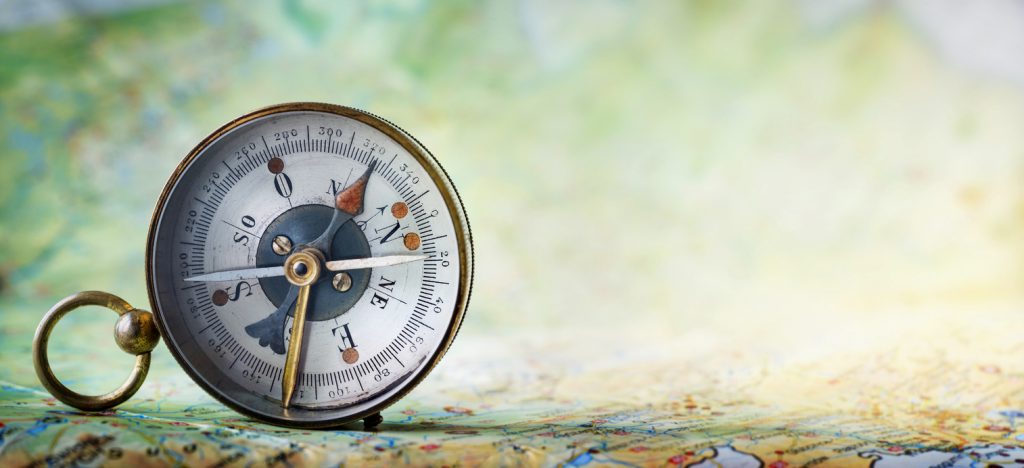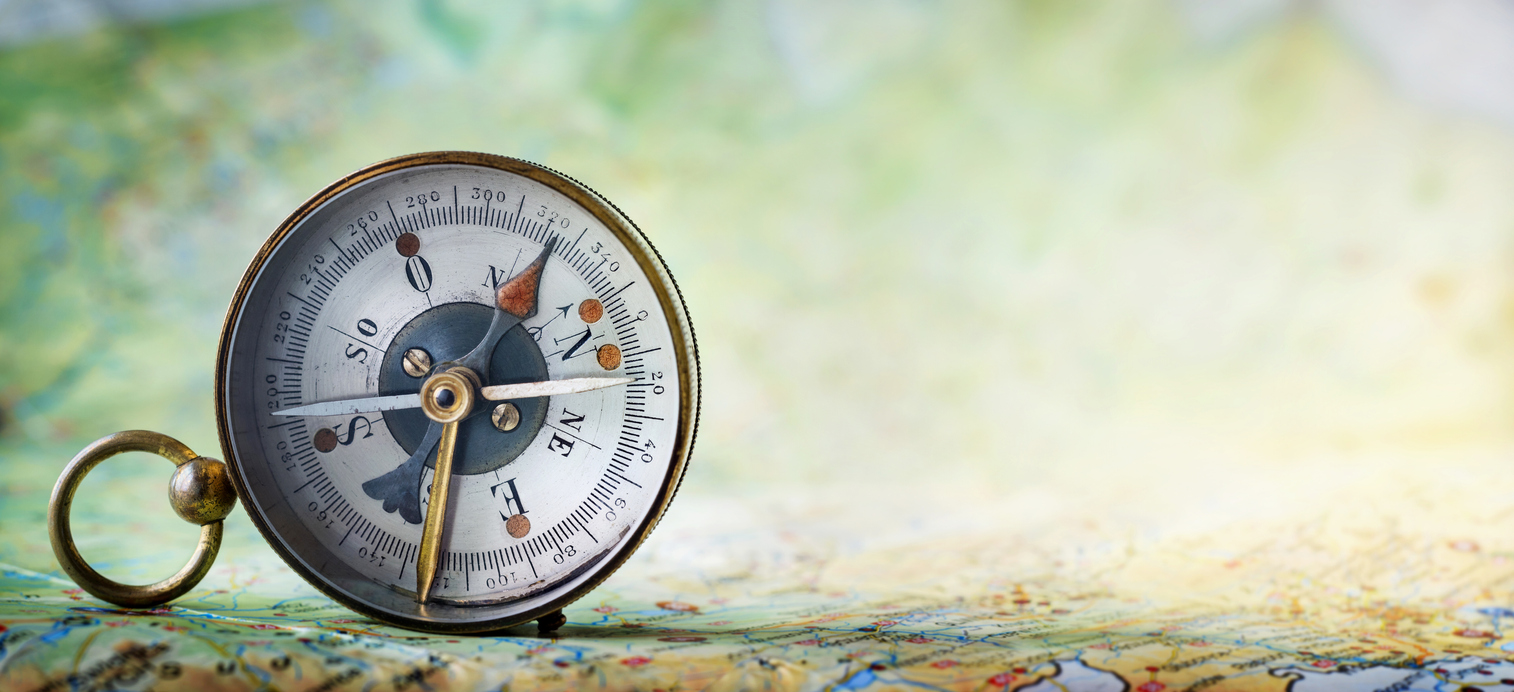 Are you thinking of buying your own commercial real estate? Whether you're looking at land for commercial use, an apartment building, or an office building, there are a lot of similarities in the process. Our first recommendation is to find a great commercial real estate agent in Hagerstown. You want someone that's familiar with the area and able to help you reach your goals.
Before you get started on your search for the perfect property, familiarize yourself with the buying process with these five steps.
Lock Down Your Goals
What are you hoping to accomplish by buying commercial real estate? What inspired you to buy a building?
Whatever your motivations might be, it's important to understand what you're hoping to accomplish with your commercial building. If you don't understand what you're looking to do with a property, then it will be much harder for a commercial real estate agent to help get you into a building that suits your goals.
There are a lot of pros and cons to different building styles. If you're looking to rent out offices, then you'll need to decide what industry you're looking for. For example, buildings in the medical field require more build out than your average office. But if you're looking to rent out apartments, then you'll definitely need to consider the surrounding area. Is there a lot of competition? Attractions within walking distance? How much are other apartments going for?
Buying land for commercial use may take more work, but it also gives you a blank slate that you can mold however you may like. Before you move forward in the process, spend some time researching and reflecting on what you hope to get out of this venture.
Build the Right Team
At AushCo, we've written many articles relating to what to look for in your commercial real estate agent in Frederick and Hagerstown. There's a reason why we focus on it. Without the right team behind you, you could get yourself into serious trouble when it comes to lease negotiation or brokering deals. Commercial real estate is a big investment—you don't want to waste your money.
When looking for a good agent, take into consideration their experience. How well do they know the area? Are they appropriately certified? How many deals have they brokered in the past? Do they have good client testimonials?
Before working with a CRE agent, do your research. See if you can talk to previous clients and meet with them a few times to get a feel for their experience, attitude, and whether or not they can help you reach your goals.
Evaluate Buildings
One reason why it's so important to work with a great commercial real estate agent in Hagerstown is to help you evaluate buildings. If you're new to the world of CRE, you'll quickly discover that shopping for an office building is nothing like shopping for a home.
You'll need to find out the answers to questions like vacancy rate, how much income it's currently bringing in, what improvements it needs, and capitalization rate. If you don't have experience performing the necessary calculations, then it's a good idea to work with a great agent who can give you an idea of how well-priced the property is.
If your agent is familiar with your search area, they'll help you narrow down which buildings to look at based on your goals. If you're searching for an office building, you don't want to look in the residential part of town.
Perform Due Diligence
Like previously mentioned, commercial real estate is a big investment. Don't jump on a property without performing your due diligence. A due diligence period typically gives you thirty days to go over the property with a fine-tooth comb. You need to get all of your inspections done, calculations, and by the end of the 30-day period, you should be 100% certain that you will be moving forward with the property.
A good commercial real estate agent in Hagerstown will help you stay on track. A month may seem like a good amount of time, but it will go by quickly when you have to organize inspections and make a big decision. Your agent should know the best inspectors in the area that are efficient and honest. Working with easy-to-schedule inspectors can speed up the process and help you make your decision.
Make an Offer
Here we go; the step we've all been waiting for. It's time to make an offer on your building. After all of your poking and prodding during the due diligence period, the building has still held up. You're ready to make it official.
But making an offer isn't as simple as it is on your home. You'll need to submit a Letter of Intent (LOI) before the negotiations start. An LOI tells the seller that you're a serious buyer interested in making a deal, but it does leave the door open to negotiate based on your findings from the due diligence period.
Next, you'll need to write up the contract, including any addendums. Your agent should take care of this for you, as knowing the appropriate forms and language to use can make a big difference in the outcome of the deal. Make sure to include any liquidated damages, or what the seller is entitled to should you fail to uphold your end of the contract.
The last step is to create a Memorandum of Agreement. The memorandum prevents the seller from passing over you and selling the property to another investor.
Simplify the Process
Investing in commercial real estate is complicated. You need the right knowledge, experience, and connections. That's why it's so important to work with the best agent you can. If you're ready to move forward on a commercial real estate investment, consider AushCo. Our team has the experience to set you up for success.
Learn more about our brokerage services here.